The Choice is Yours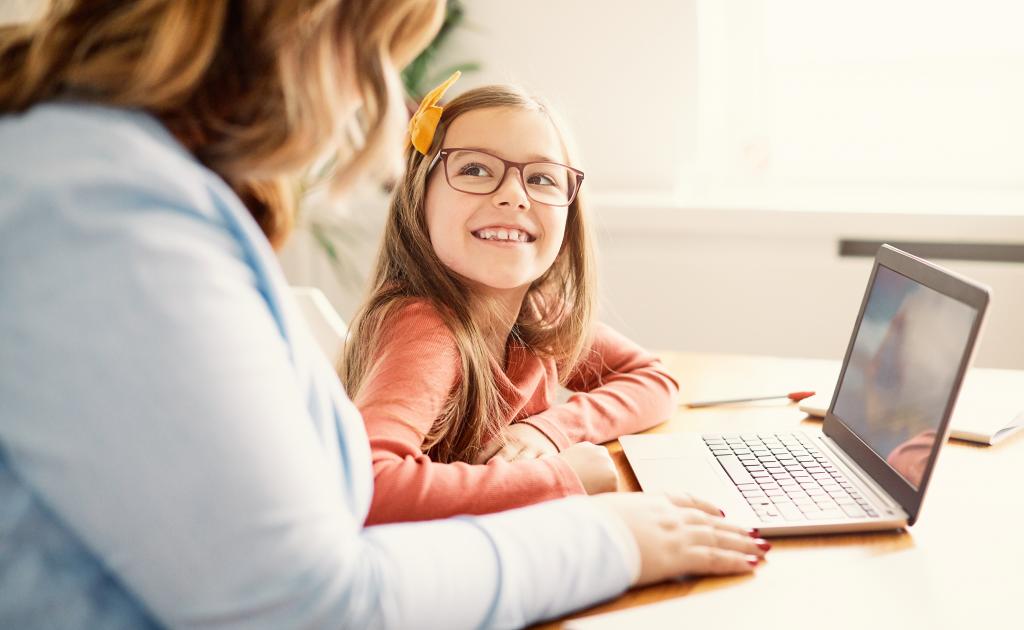 A new plan year is around the corner which means you have a very important decision to make this summer if you have both a Health Spending Account (HSA) and Wellness Spending Account (WSA).
If you're the proud owner of both accounts, you'll have until the last week of September to allocate your spending account credits to either one or both accounts for the upcoming plan year—the exact deadline date will be noted in an email or letter you should receive by June 30. However, keep in mind that once a decision has been made for the September 1, 2020 to August 31, 2021 plan year, it can't be changed. Don't worry though, we have some tips to help you make a choice that works for you and your family!
Login to your My ASEBP account. First things first, you'll be allocating your credits through My ASEBP or the My ASEBP Mobile App so before the deadline creeps up, make sure you have an account. If you miss the allocation deadline, all your credits will be automatically allocated to your HSA as this is the most tax-effective option.
Consider your upcoming year. Is it time to build a home gym? Do you need extra help with childcare? Are you ready to get that corrective eye surgery you've always wanted? Whatever you decide, it's important you take both upcoming health and wellness expenses of you and your family into consideration before you make your allocation decision. Use the following guides for some ideas on how you can make the most of your accounts:
Be aware of what you're working with. If you're unsure of whether you have both an HSA and WSA, just login to My ASEBP—you'll see exactly what you have listed under Benefits.
And that's that! By simply keeping in mind those three tips, you're sure to make an allocation decision that's right for you and your family.