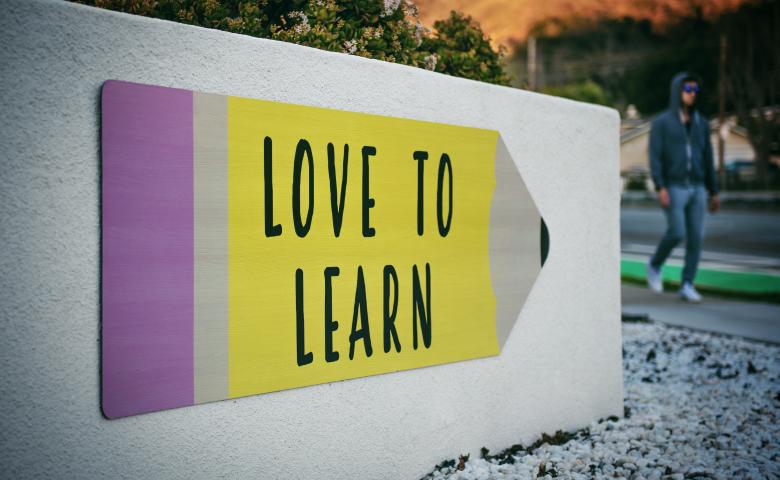 Our chief executive officer, Kelli Littlechilds, thanks public education workers as part of this year's Education Week.
View news item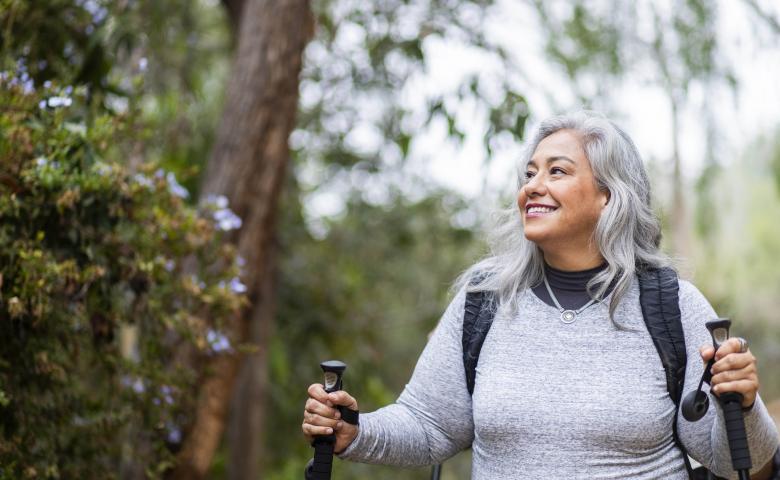 We adapted to change and tapped into our resiliency to keep going—just a few highlights of our 2019-20 Annual Report.
View news item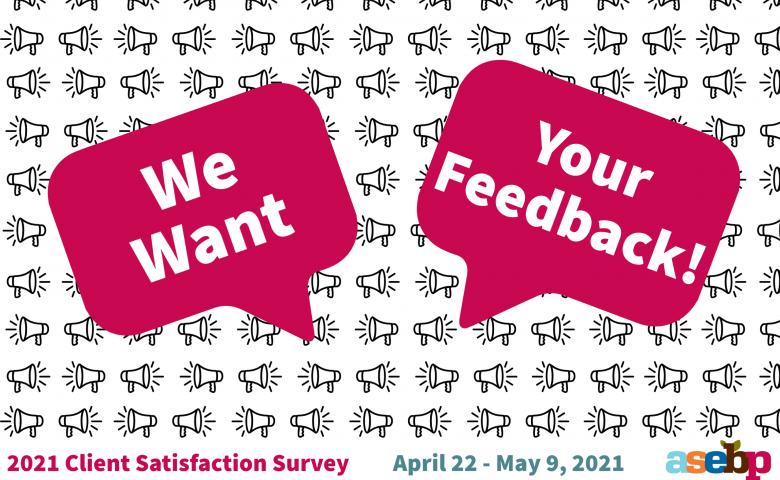 At ASEBP, your opinion matters, that's why we're inviting you to participate in our 2021 Client Satisfaction Survey.
View news item
Go to news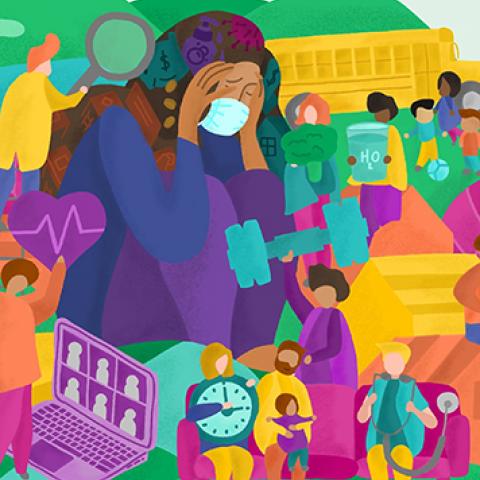 Find information about ASEBP benefits and community-based resources to support your own or a loved one's mental well-being.
Read more