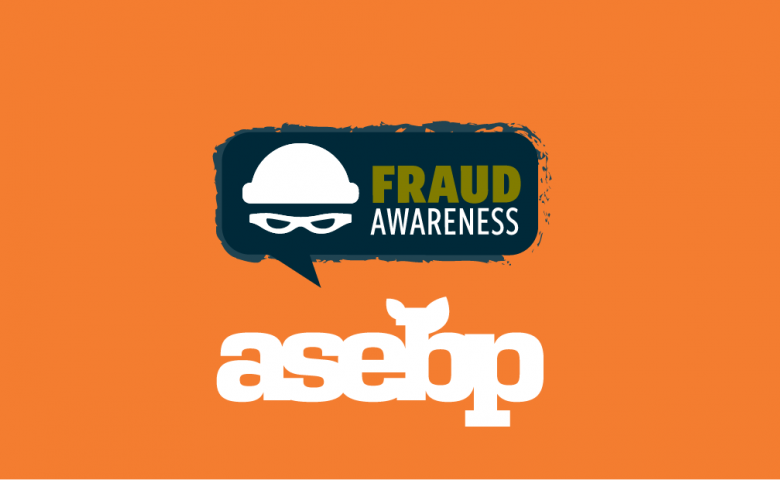 Keep your personal and benefit information safe with these handy tips.
View news item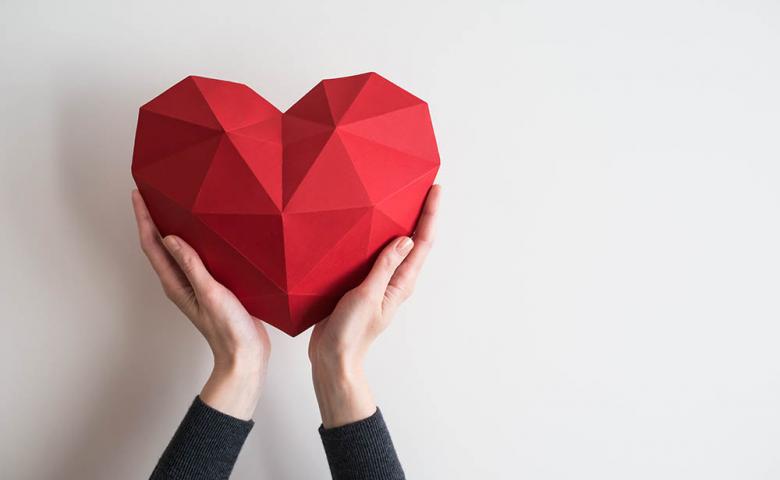 Did you know that everything is interconnected when it comes to your health and well-being?
View news item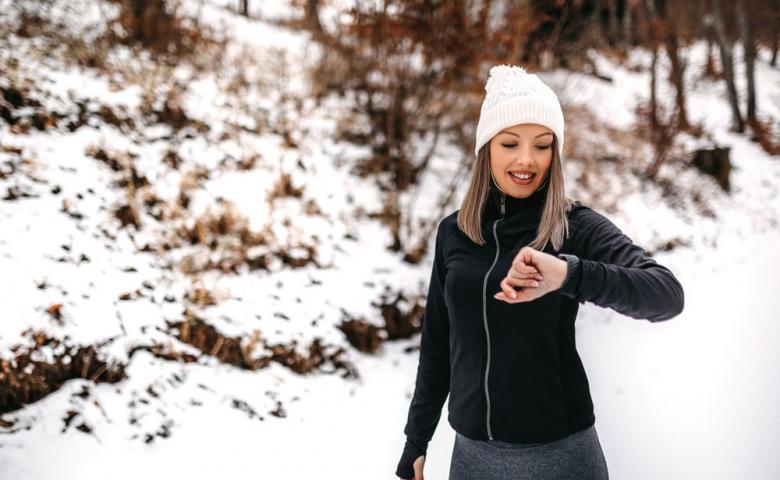 We know teachers are no strangers to receiving apples from students, but at this year's Teachers' Convention, you could win an Apple Watch from us!
View news item
Go to news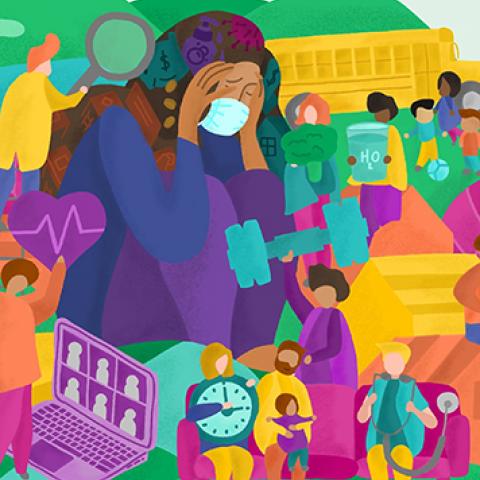 Find information about ASEBP benefits and community-based resources to support your own or a loved one's mental well-being.
Read more