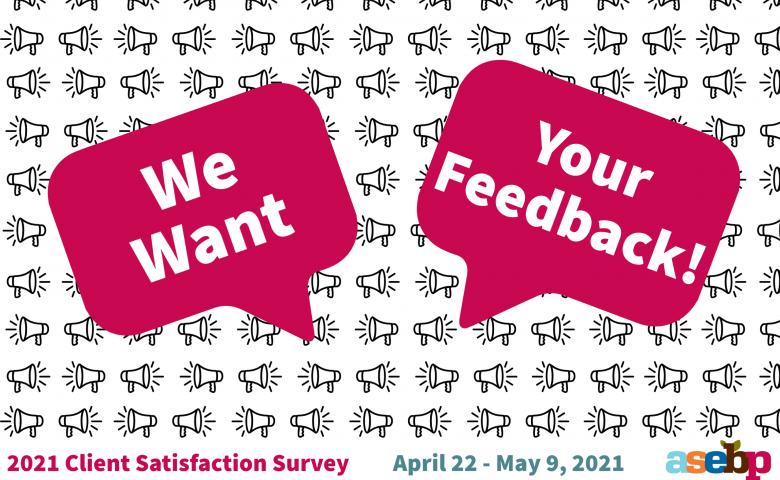 At ASEBP, your opinion matters, that's why we're inviting you to participate in our 2021 Client Satisfaction Survey.
View news item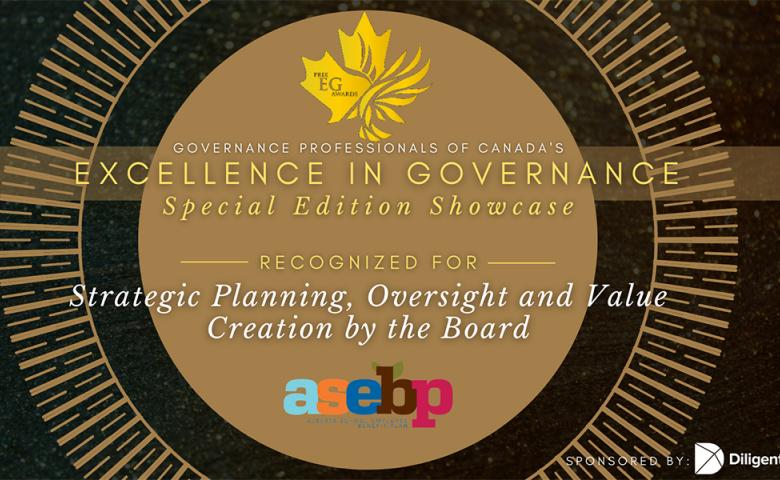 We're pleased to announce ASEBP was recently recognized for our Trustees' strategic planning, oversight, and value creation!
View news item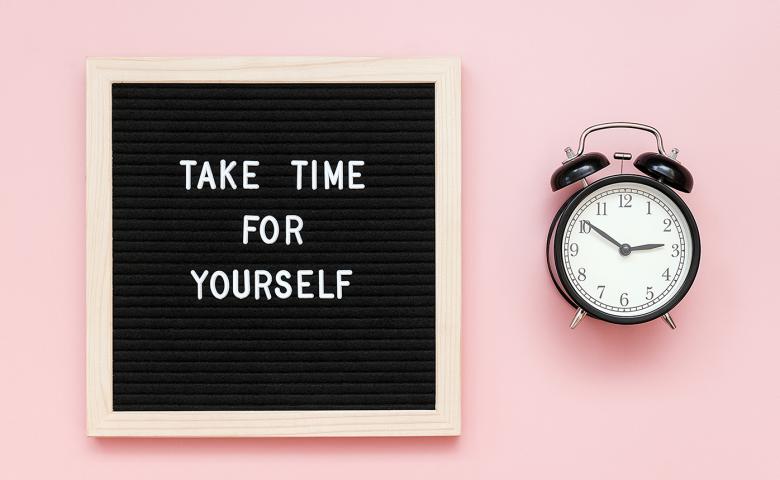 Register for a free online stress management webinar, provided by Alberta Health Services for ASEBP covered members!
View news item
Go to news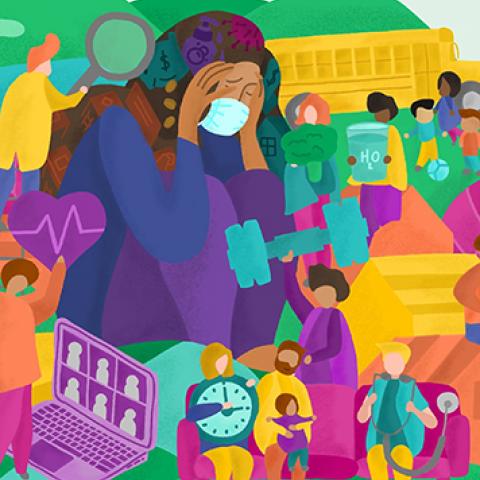 Find information about ASEBP benefits and community-based resources to support your own or a loved one's mental well-being.
Read more