Putting your Health in your Hands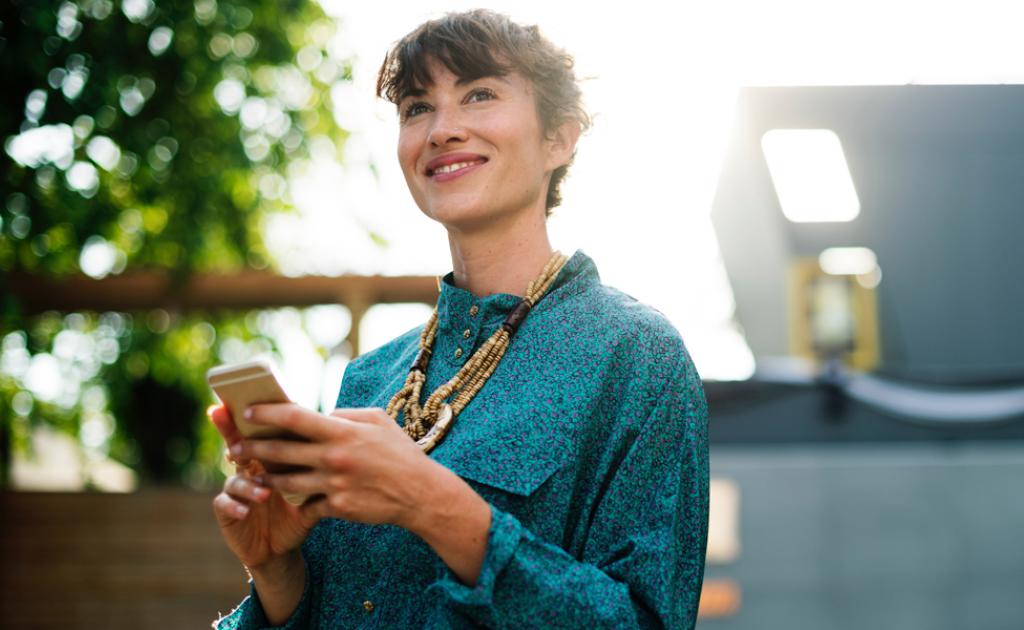 My ASEBP Mobile App helps you manage your health and wellness costs anytime, anywhere. With the easy-to-use app, you can:
Submit Extended Health Care (Drugs, Other Medical Services and Supplies), Vision Care, Wellness Spending Accounts (WSA) and Health Spending Accounts (HSA) claims on the go
Check your benefit balances
View your claims and transfer unpaid amounts to your HSA
Search prescription drugs to learn if they're covered
View your ASEBP ID card and benefit coverage information
To make the most of your day with an app that makes the most of your time. Download the app today—search for "ASEBP" in your phone's app store.