Your Spending Accounts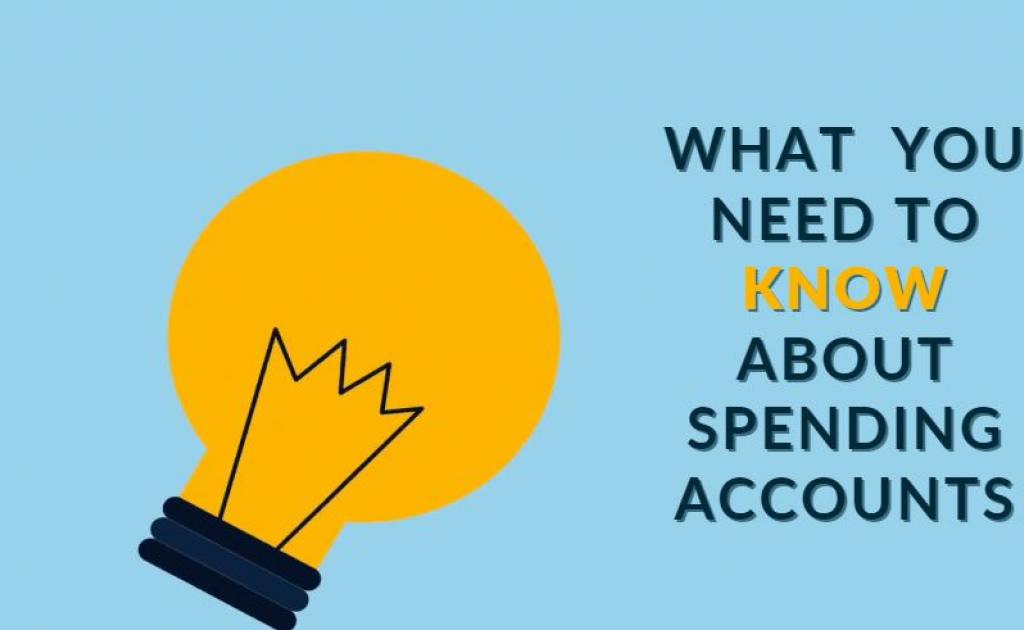 Some covered members have a Health Spending Account (HSA) while others have both an HSA and a Wellness Spending Account (WSA) (as determined by your employer), both of which are very useful supplements to a benefit plan. But it can be a bit confusing to know what you can claim, when you need to submit claims and allocate your spending account credits, and where and how to make a claim.  
This short video will answer these questions and help you make the most of your spending account(s). We will also share more reminders about your allocation deadlines and run-off periods in the coming weeks on our Facebook page.
As always, our benefit specialists are happy to answer any spending account questions you may have. Contact them at 1-877-431-4786, email benefits@asebp.ca, or schedule a call or online or in-person chat through our online booking tool. 
---
Have retirement on your mind? 
Add your name to our Retirement Presentation and Seminar contact list and we will send you an invitation (in the coming weeks) to our virtual Retirement Seminar set for November 9, 2023. Hear valuable information about your pension, lifestyle and retirement planning, Alberta Coverage for Seniors benefits, travel/trip interruption insurance, and ASEBP's MyRetiree Plan benefits*. 
*topics depend on presenter availability and are subject to change