Let's Get to the Heart of It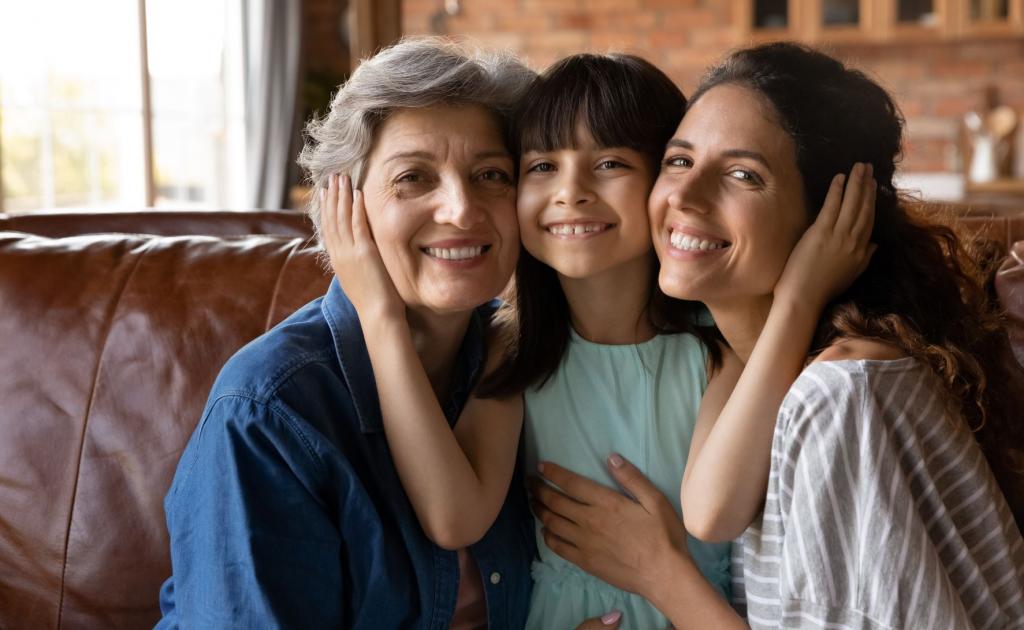 It's a common misconception that heart attack and heart disease affect more men than women. According to the Canadian Heart and Stroke Foundation, most women have at least one risk factor for heart disease and stroke—and if you have diabetes, this only increases your risk. 
While it's true that estrogen helps protect women from heart disease before menopause by keeping blood triglycerides (a type of fat) low and blood cholesterol levels steady, there are other factors to consider. An early start to menstruation (before 12 years of age), chronic stress, or another pre-existing health condition such a diabetes or pre-diabetes, depression, and even a lack of regular sleep can all contribute to an increased risk of heart disease. 
Pregnancy also serves as a nine-month-long heart stress test. Your risk of heart disease and stroke may increase if you delivered preterm, had high blood pressure, gestational diabetes, or pre-eclampsia during your pregnancy. 
Know the Signs of Heart Disease
Most of us are familiar with the 'classic' heart disease symptoms of chest pressure, discomfort, or shortness of breath. For women, other common symptoms may feel like:
Pain radiating from the chest to the neck, jaw, left arm and/or back, stomach
Stomach pain or discomfort, or feelings of indigestion
Unusual shortness of breath
Unusual or extreme fatigue
Dizziness or light-headedness
An irregular heartbeat
Nausea and/or vomiting
Because heart disease and heart attack symptoms in women don't always include chest pain, it's important that you pay attention to your body and talk to your family doctor if you have unusual, persistent symptoms.  
What About Stroke?
Women are at higher risk of stroke during pregnancy, menopause, and in her older years. Oral contraception, hormone replacement therapy, and gender-affirming hormone therapy (taken by transgender women) also increases the risk of stroke. The Canadian Heart and Stroke Foundation reports that Indigenous women are more likely to have high blood pressure and diabetes, South Asian women are more likely to have type 2 diabetes, and women of African descent are more likely to have hypertension and obesity—all risk factors for stroke.
What Can I Do?
As for what you can do right now, try these tips to improve your heart health and overall well-being:
Move more and sit less. Choose an activity that you enjoy and fits with your lifestyle. Aim for 30 minutes a day (e.g., walking, swimming, etc.).
Make healthy eating choices. Aim for seven servings of fruits and/or vegetables a day.
If you smoke or vape, find support to help you quit. 
Take your medication as prescribed. Speak with your pharmacist if you have questions.
If you have any concerns about your health or have a family history of heart disease or stroke, speak with your doctor or health care provider. If you don't have a family doctor, you can call Health Link at 811 to speak with a registered nurse for health advice and referrals. Health Link provides support in 240 languages.
Your Employee and Family Assistance Program (EFAP), provided by Inkblot, also provides four hours of health coaching per year for ASEBP covered members and their dependents. Connect online with a registered nurse by using Inkblot's online booking tool at www.inkblottherapy.com/ASEBP 
And remember, if you have a Wellness Spending Account (WSA), you can use these funds to cover the cost of sports activities (e.g., golf, yoga), a gym membership, or equipment such as smart watches, to help you get active and participate in activities that make you feel well, inside-and-out.  
 
---
Sources:
Canadian Heart and Stroke Foundation: Women's Unique Risk Factors
Canadian Women's Heart Health Centre: Heart Disease Across Her Lifespan
Vancouver General Hospital and University of British Columbia Hospital Foundation: Women's Heart Health