Trip Interruption and Cancellation Insurance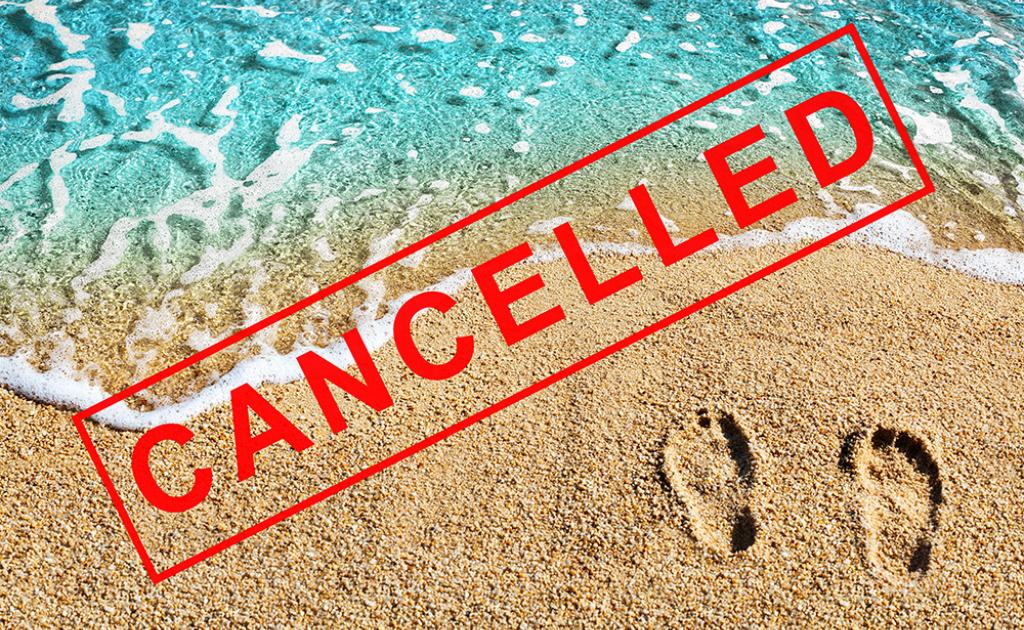 ASEBP covered members can now receive a 10 per cent discount off Trip Interruption and Cancellation insurance offered through Alberta Blue Cross (ABC). This top-up coverage is optional, fully administered through ABC, and complements ASEBP's emergency travel benefit changes that will take effect January 1, 2024. As an independent product offering through ABC, this insurance is not part of your ASEBP emergency travel benefits and does not affect your ASEBP benefit premiums. Take a read through the following information to see if this travel insurance might be right for you. 
What is ABC's Trip Interruption and Cancellation insurance? 
ABC's Trip Cancellation or Interruption insurance will reimburse the non-refundable expenses incurred if an ASEBP covered member or their travelling companion must cancel or interrupt a trip. The maximum amount refundable is the amount indicated on a covered member's insurance certificate. 
Why should I consider this type of insurance? 
You may wish to purchase additional top up emergency coverage with ABC if you are travelling or extending your trip beyond ASEBP's approved travel durations. 
How will the discount be applied?
When you obtain an online quote for ABC's Trip Cancellation or Interruption , you will see an option to select a discount from a drop-down menu. Or, if speaking to an ABC travel specialist at 1-800-394-1965, they will automatically apply the discount when you provide your ASEBP ID.  
Will I be reimbursed by Trip Cancellation or Interruption insurance if I receive a travel credit from my travel agency or airline?  
No, you won't be able to submit a claim for the amount that the service provider (travel agency or airline) offers as travel credit.  
What information should I have ready when contacting ABC to request a quote? 
You will need to have the following information available to receive a quote: 
ASEBP ID # (ABC will refer to this number as Contract ID #) 
Trip destination 
Travel departure and return dates 
All travellers birth dates
Cost of non-refundable travel expenses (airlines, cruises, train fares, accommodations, etc.) 
You can find more information about ABC's Trip Cancellation and Interruption insurance through these quick links:
If this insurance piques your interest, please contact an ABC travel specialist directly at 1-800-394-1965 or get an online quote. For any questions about ASEBP's 2024 emergency travel benefit changes, please contact an ASEBP benefit specialist.
---
Have retirement on your mind?
Add your name to our Retirement Presentation and Seminar contact list and we will send you an invitation (in the coming weeks) to our virtual Retirement Seminar set for November 9, 2023, from 8:30 a.m. - 2 p.m. Hear valuable information about your pension, lifestyle and retirement planning, Alberta Coverage for Seniors benefits, travel interruption insurance, and MyRetiree Plan benefits*.
*topics depend on presenter availability and are subject to change