Summer Days, the Benefit Way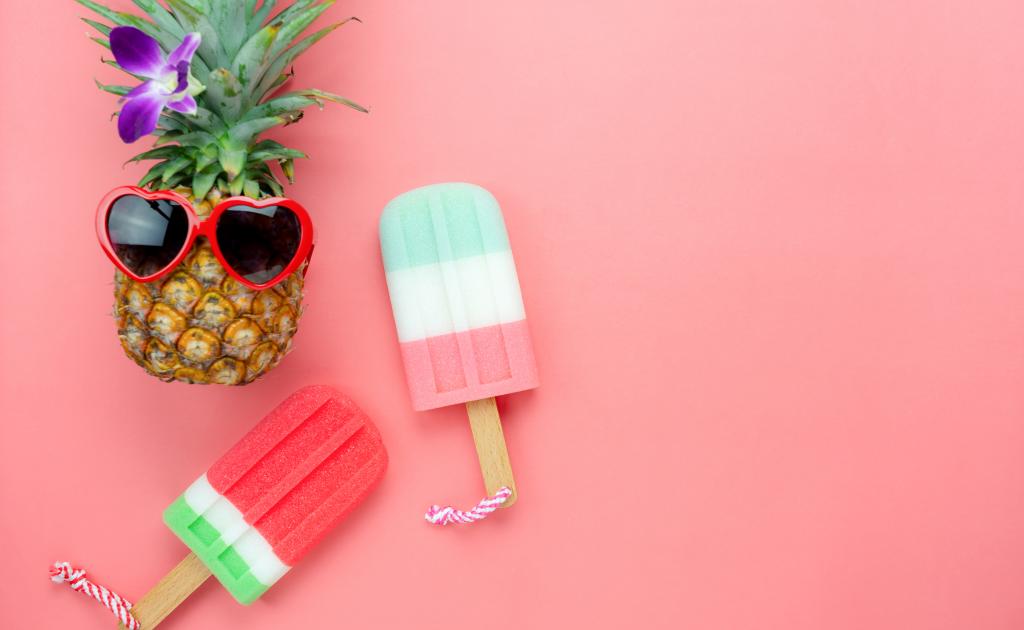 With summer just around the corner, it's important to keep your benefits in mind so they can continue to support you as you enjoy all this sunny season has to offer. Here are a few things to be aware of:
Contract Benefits. Some of you may have employment contracts expiring at the end of June. It's important to remember that, whenever your contract happens to end, you'll have 60 days from that date to submit claims to your Health and/or Wellness Spending Account. It's also a good idea to refill your prescription medication before the end of your contract.
Early Retirement. You're planning on retiring early? Congratulations! Before you embark on this new adventure, check out Guiding you Through Life Events for some helpful benefit pointers.
Illness or Injury. Unfortunately, illness and injury can happen at any time of year. If you end up ill or injured this summer—or during any other regularly-scheduled school break—you still need to let your employer know right away. This time may apply towards the 90-day elimination period for Extended Disability Benefits or you may qualify for the Early Intervention Program.
Life Milestones. It's wedding season! If you're celebrating a marriage or perhaps the birth or adoption of a child, don't forget to add your new dependant to your ASEBP benefits. You can add or remove a dependant by contacting your employer within 31 days of a life event.
Travel Emergencies. Whether you're hitting the open road or exploring far-flung parts of the world, you can travel with confidence this summer knowing your ASEBP benefits have your back! Just make sure to review your Travel Emergencies coverage before you leave.
If you have questions about any of the situations above or how they may impact your benefits, we're here to help!