Saying So Long to Paper ASEBP ID Cards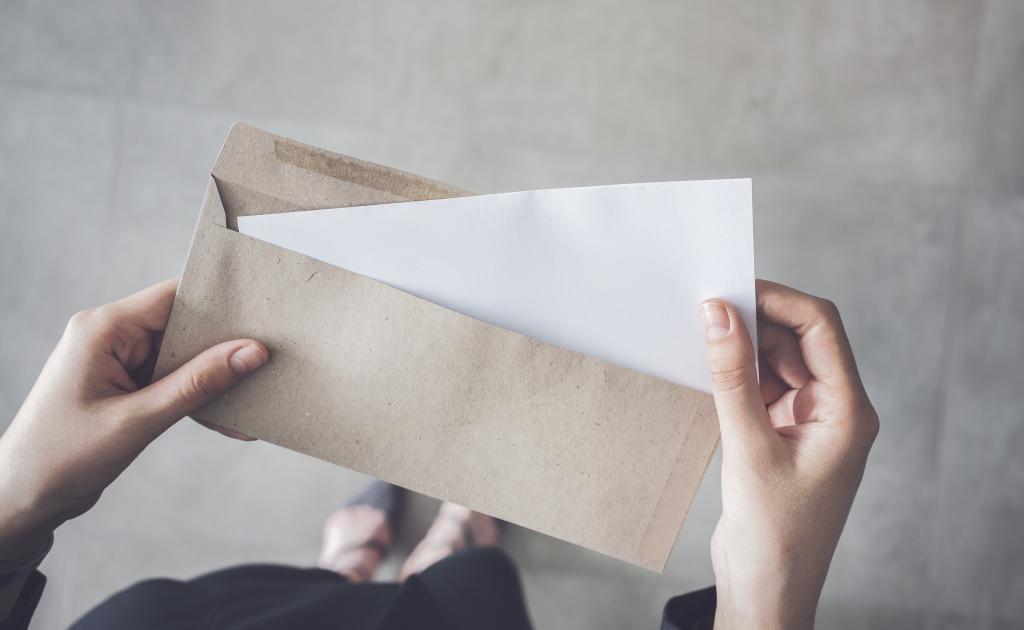 Starting July 1, 2022, ASEBP will no longer automatically mail paper copies of your ASEBP ID cards out to you.
In our increasingly digital world, it makes sense for us to do away with this paper-based process—especially since it accounts for the highest rate of returned mail we receive at our office! Not only will this change save ASEBP time and money, but it's more convenient for you as well.
Going forward, you can access a digital copy of your ASEBP ID card on the My ASEBP Mobile App at any time, which is much more secure and convenient than waiting for a paper copy in the mail. Simply pull your ASEBP ID card up on your phone whenever it's required at a health care provider. Also, accessing your card via the mobile app ensures you're using the most up-to-date version available, which is super convenient if you've just made changes to your benefits.
If you really love your paper ASEBP ID card, we haven't left you completely optionless. You can still print a copy at home (or wherever you access a printer) through the web version of My ASEBP. Simply visit my.asebp.ca and click on your initials once you've logged in, then click Download ID Card. This will provide you with a printable PDF.
So, no matter where you need to use your ASEBP ID card, you have convenient options that work for you!