New Year, New Plan Changes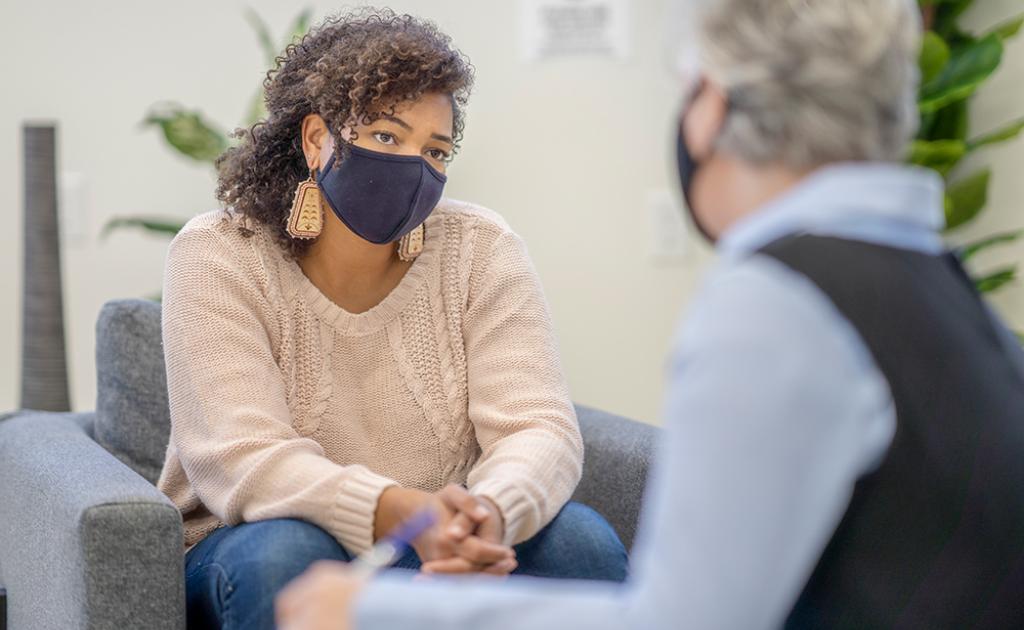 We're always working to provide our covered members with a plan that benefits them today and is there for them tomorrow. To align our benefits with ever-evolving health care practices and ensure the financial stability of our plans, we review our benefit offerings frequently. As a result of our latest review, effective January 1, 2022, the benefit changes taking place will enhance the programs, services and benefits we provide, in addition to helping covered members better support themselves and their families.
Psychology per-visit Maximum – The per-visit covered amount is being increased to $180 for the first hour and a maximum of $90 for each additional half hour. The annual maximum of $1,200 is remaining the same.
Termination Age (Extended Health Care, Dental Care, Vision Care) - The termination age of 70 currently in place for Extended Health Care, Dental Care and Vision Care will be removed for covered members who are an employee or serving as a school trustee. This means covered members will be able to continue their ASEBP benefits, and new employees over the age of 70 will be able to apply for benefits also. 
2021 ADA&C Dental Fee Guide – ASEBP is adopting the 2021 Alberta Dental Association and College (ADA&C) Dental Fee Guide, which means that we will be providing more coverage for certain dental services and procedures. After January 1, log in to My ASEBP and visit the Online Dental Guide to determine how much of a certain service or procedure is covered by your ASEBP Dental Care plan.
While these changes won't take effect until the new year, it's a good idea to familiarize yourself with what these changes will mean to you and your family. If you have questions, please contact us.