New Program from Inkblot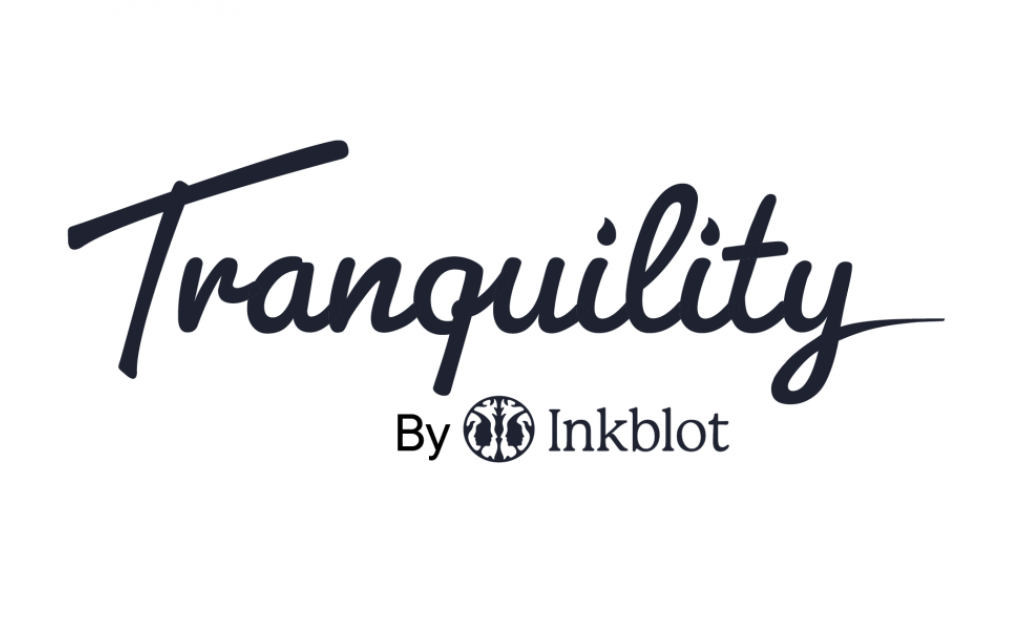 On February 1, 2023, our Employee and Family Assistance Program (EFAP) provider, Inkblot, will start offering a new program to covered members and dependants (18 years of age and older) with our EFAP.
This new program, called Tranquility by Inkblot, offers internet cognitive behavioural therapy (iCBT)—a digital therapy program designed to help you effectively reduce mild to moderate symptoms of anxiety and depression. It teaches positive coping strategies and skills for reducing life-disrupting mental health challenges through interactive learning modules and tools. This program is different than the counselling offered through your EFAP, as it provides self-directed modules rather than individual therapy sessions with a counsellor.
To access Tranquility by Inkblot, you will need to register for an account at asebp.tranquility.app/onboarding/onboarding. When providing an email address during registration, if you are a covered member (i.e. not a dependant), please use the email address where you typically receive communication from ASEBP. Please note, this account is different than the Inkblot account used to access EFAP services. They are two separate but complimentary services. Tranquility services do not count toward your yearly EFAP hour allotment and are offered to you at no charge. After you've registered for an account, you can access the service at asebp.tranquility.app.
To help you quickly and easily access Tranquility by Inkblot, if ASEBP has your email address on file, later this week, you will receive an email from Inkblot promoting this program, which will also provide a registration link (the same as the one provided above).
To learn more about Tranquility by Inkblot, check out the video below.