Living from the Heart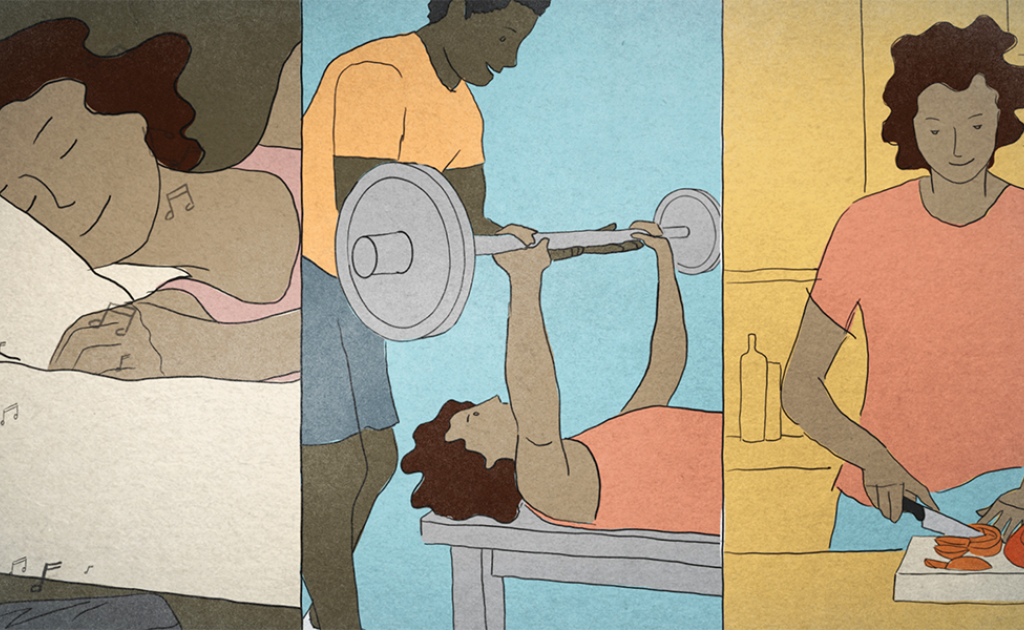 The month of February is synonymous with love, kindness, and taking time to brighten someone else's day to show how much you care. But when's the last time you stepped back and shown yourself a little extra kindness?
Two years into the pandemic, public education workers continue to provide safe, caring spaces for staff and students. For some, it's also meant shouldering the emotion, fear, and uncertainty your students have felt when life hasn't made sense and providing stability for others who rely on school for a positive influence in their lives. 
At ASEBP, we know that you give and continue to give to others, even when you weren't sure what else you can do to support students, staff, and colleagues. 
Check out our latest video (above): Protecting Your Heart From Emotional and Mental Burnout.
In these moments, it's not hard to lose sight of what initially inspired you to pursue a career in education. An individual in a state of emotional exhaustion may experience feelings of helplessness or anger, struggle with insomnia or headaches, or no longer find joy in the things that used to inspire or energize. 
If you're feeling this way, it's important to talk with someone you trust—whether it's a friend, loved one, or colleague who gets what you're going through. You may also want to discuss any changes to your physical health with your family doctor, as it may be a symptom of the stress you're carrying with you.
Let this Heart Month serve as a reminder to do what you need to feel well. Your ASEBP benefits provide coverage for supports such as massage therapy, physiotherapy, and psychology. In January 2022, the per session maximum for psychology sessions increased to $180, to a limit of $1200 per calendar year. 
Your Health Spending Account (HSA) funds can also help cover the cost of additional psychology sessions  or a consultation with a registered dietitian. If you have a Wellness Spending Account (WSA), you can use it to cover the cost of a sleep or meditation app, a fitness coach, or life coach to create new, healthy habits. 
This month, show yourself a little extra love and care. If you're unsure what your benefit plan offers, contact a benefit specialist at 1-877-431-4786 or benefits@asebp.ca. We've also got a wealth of resources for you and your dependants on our It Takes a Village hub, including a poster (EN/FR) on the different counselling supports available to you. Additionally, you can reach out to your Employee and Family Assistance Program (EFAP)—through Homewood Health—to book a counselling session free-of-charge by calling 1-800-663-1142 or 1-866-398-9505 (Français).