Expanding Our Online Bookings Services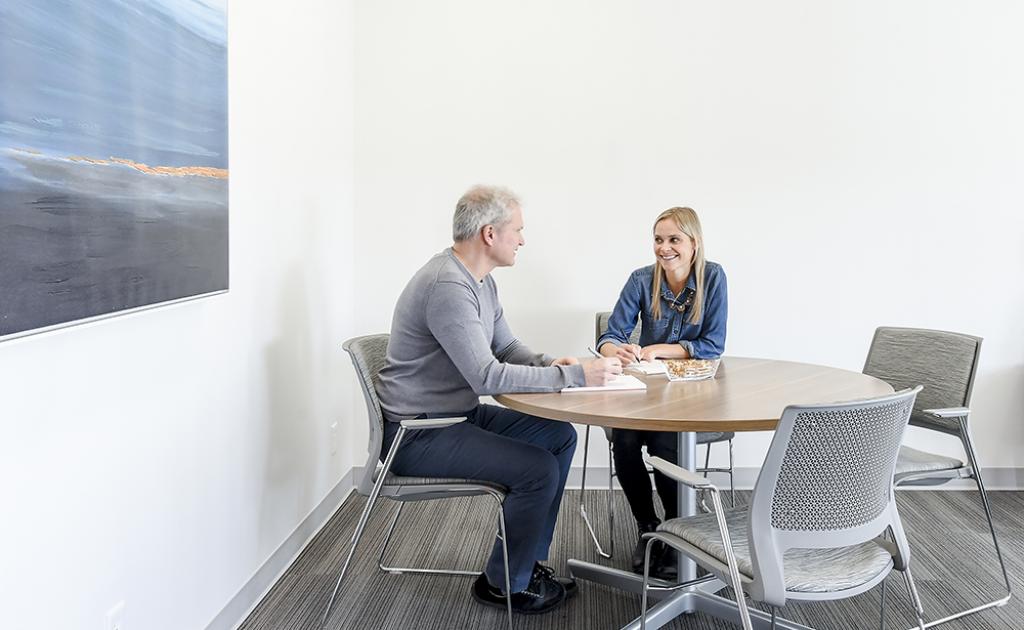 After more than two years, we're opening our doors again for scheduled in-person meetings—but that's just the beginning. 
We're now offering the convenience of our Microsoft Bookings tool. Starting July 4, you can schedule a 30-minute in-person meeting, video meeting or phone call with a benefit specialist between 9:15 a.m. and 3 p.m., Monday to Friday, on a date and time that works for you! Alternatively, you can submit your claims online through your My ASEBP account. 
As a reminder, expanding our online booking services hasn't affected our current communication channels (e.g. calling the benefits line, emailing, etc.)—this is simply an added bonus! However, this offering doesn't yet apply to questions regarding Extended Disability Benefits (EDB), and those questions should continue to be addressed via our previous communications channels.