Changes Coming to Your EFAP
Plan Update

Using Your Benefits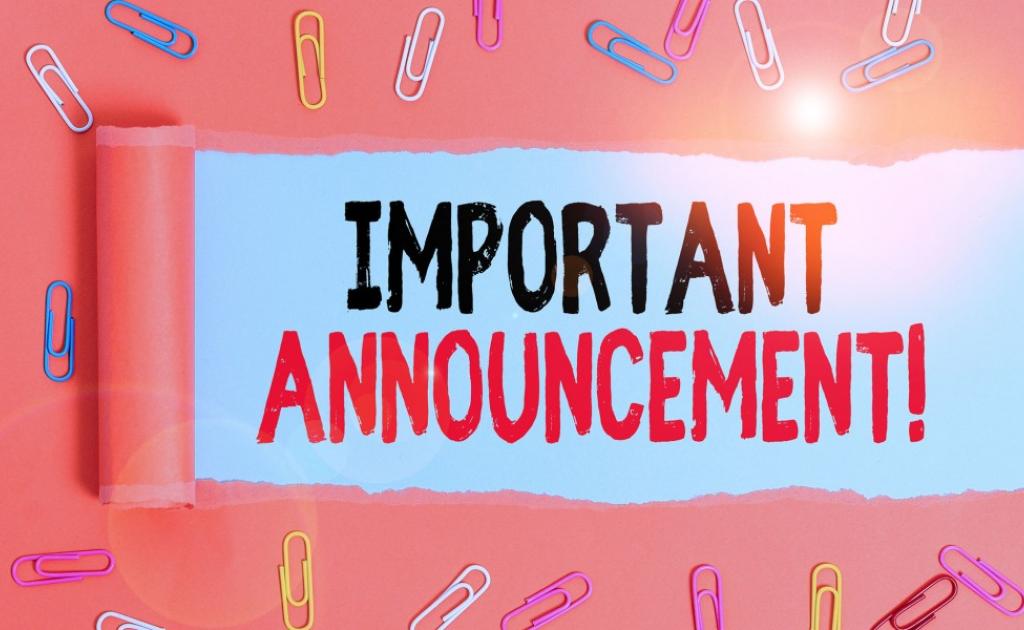 Earlier this year, we undertook a comprehensive review of our Employee and Family Assistance Program (EFAP) to ensure the program and services offered by our current provider continued to meet the evolving needs of covered members, the employers we serve, and ASEBP. As part of this review, several EFAP providers submitted proposals for us to consider. After a thorough shortlisting of potential providers, presentations, and meetings, we've decided to make a change.
Starting December 1, 2022, ASEBP's EFAP services will be provided by Inkblot, a Canadian company aiming to create the world's most accessible EFAP. Inkblot is built on a foundation of evidence-based approaches to employee wellness using the latest advances in research and innovative technology. They're headquartered in Toronto, Ontario, with employees and clinicians working in cities, towns, and rural areas across Canada. 
 
What This Means for You
Since we're still a couple of months away from December, not much will change for you at this point. That said, there are a few things for you to keep in mind:
If your employer offers access to our current EFAP with Homewood Health, then you will have access to the new EFAP with Inkblot. If you're unsure if your employer offers EFAP access, please visit the My Benefits page on My ASEBP, which lists all of the benefits you're currently enrolled in. Alternatively, you can contact an ASEBP benefit specialist to confirm your benefits.
Homewood Health will continue to be your EFAP provider until November 30, 2022. So, if you find yourself in need of their services—whether you're looking for short-term counselling, want to access some of their online resources through Homeweb, or seek advice through their LifeSmart program—please reach out to them to ensure you get the support you need right away.
If you are currently participating in counselling or another EFAP program with Homewood Health, or plan on starting prior to November 30, you can continue to access these services, even if they will conclude after our contract ends on November 30, 2022. This means that if you start counselling by November 30, you'll be able to continue on with the same counsellor/program with Homewood Health until your program completes.
To ensure you're aware of key dates for the EFAP transition, we've created this handy infographic to help!
Where Can I Learn More About the New EFAP?
We'll be providing additional details on the new EFAP in the coming weeks as we get closer to our December 1 launch date, so be sure to check back to asebp.ca and on our socials (Facebook and Twitter) regularly. In the meantime, this FAQ may have some of the answers you're looking for!