Ask Our Pharmacist
Health Information

Wellness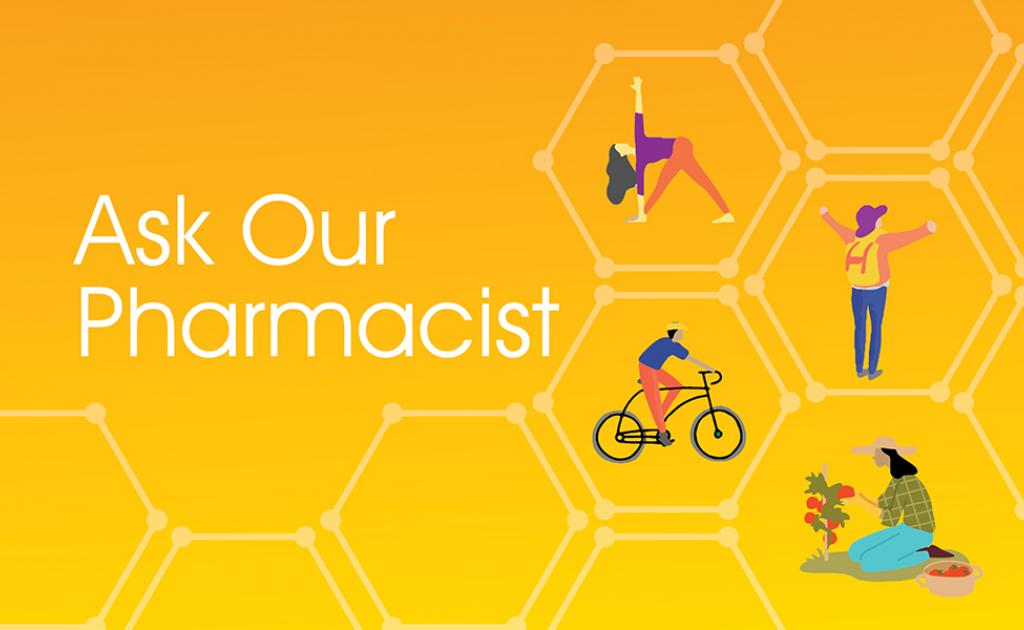 It's easier than ever to find health information online or on social media. While it can be extremely useful, empowering us to make healthier choices and create new habits, it can also be confusing and overwhelming.
That's where ASEBP can help! If you have a question about a trending health topic, a specific medication and its uses, a Health Canada recall, or even strategies for leading a healthier lifestyle, then look no further. You're invited to Ask Our Pharmacist about your general health, medication, and well-being questions.
Simply fill out the short online form and watch It Takes a Village and ASEBP's social media for new posts during the school year. Each month, ASEBP's lead pharmacist will answer questions submitted by covered members, like you, and connect you to trusted resources, as well as identify how your ASEBP benefits can support you to live well. You can also find an archive of previous Ask Our Pharmacist responses on It Takes a Village.
Please note that ASEBP does not provide medical advice or diagnose health conditions. If you have any health concerns, please talk to your family doctor, health care provider, or call Alberta Health Link at 811. If you're experiencing an emergency, call 911 or go to your local emergency department.