Application Deadline for Early Retirement Benefits Approaching!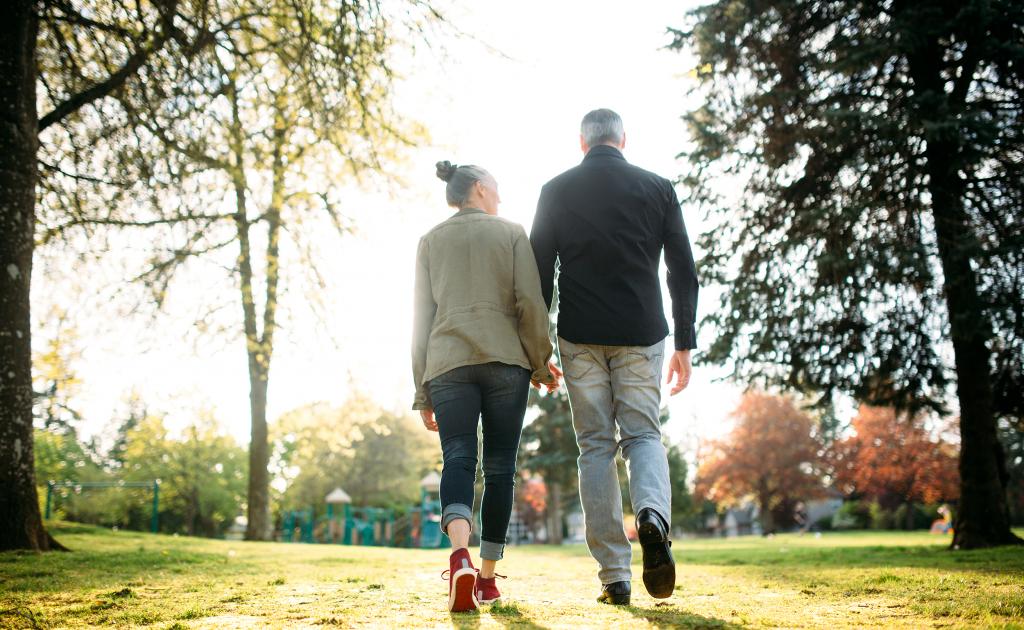 The window to apply for our Early Retirement benefits is closing. If you're interested in applying for this plan, you must have a retirement date of, or before, December 31, 2021 (with the last day worked on or before December 30).  
Don't worry if you're already covered under our Early Retirement benefits (including if your employer currently funds these benefits), as you can remain on this plan until the last day of the month in which you turn 65. Then, you can apply to ASEBP's MyRetiree Plan. 
Retirement on your mind but not for 2021? 
For retirement dates effective January 1, 2022 or later, you can apply directly to our MyRetiree Plan. This new plan has a ton of perks: 
No age cap: starting at 50, you can maintain your MyRetiree Plan benefits indefinitely! 

Emergency travel insurance: up to age 85 
Competitive rate guarantee: effective until September 1, 2023

Referral bonus: refer an educational friend and receive a monthly discount for 12 months (if your friend becomes a member) 

Above-average industry coverage: including the bonus of Couples coverage (in addition to Single and Family coverage options)
Visit Early Retirement and MyRetiree Plan for more retirement benefits information, or forms to download an application. You can also print and share our handy MyRetiree Plan Information Brochure.