Tax season is on the horizon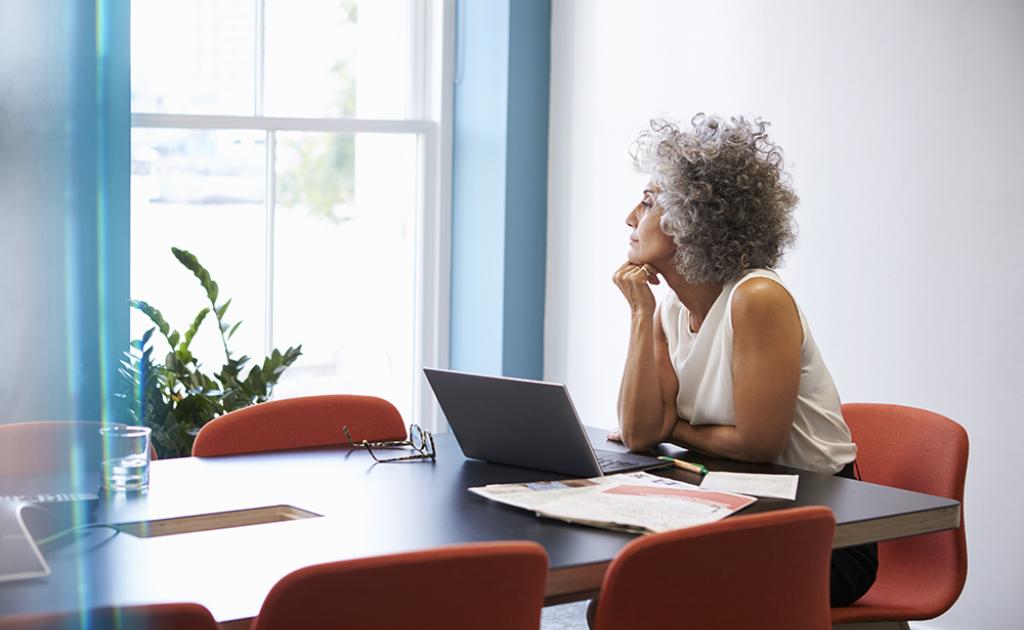 It's time to start getting organized for tax season. And while you contemplate where you 'filed' the various documents you may need, ponder no more about your MyRetiree Plan or Early Retiree benefits information. In the coming weeks (and no later than February 28), you'll be able to access your Claims Utilization and Premium Statement summaries in your My ASEBP account to help you organize your ASEBP benefit tax information. 
Once you receive the email that these documents are uploaded, you can quickly and easily find, view, download and print these two documents (and more), by 
Logging into your My ASEBP account 
Navigating to the Documents tab 
And while you're logged into your My ASEBP account, we encourage you to  
Check your email. Make sure your email address is current and that you're using a personal address and not your previous work email. Why you ask? It's not unheard of for employers to change their email address format (i.e., from firstname@school.ca to firstname@school.com). If this happens, you'll lose access to your My ASEBP account (until you can speak to an ASEBP benefit specialist). Using a personal email address to set up and access your My ASEBP account is the only way to ensure you always receive and can access important and time-sensitive information, when and where it suits you.  
Double-check your personal information. Is your banking and contact information up to date? You can view all the current information in your file (including your email address) under My Profile on My ASEBP. 
Don't have a My ASEBP account?  
No worries! Register today by visiting MyRetireePlan.ca, then 
Click the My ASEBP login button in the top right hand corner 
Select Register for an Account and follow the prompts (a reminder to use your personal email to ensure you always have access to your My ASEBP account information) 
On the go... 
Plus, you can easily access My ASEBP on your mobile device when you download the My ASEBP Mobile App. Then, you can access your benefit information, download documents, or upload a receipt and submit a claim—all while on the go! 
Stay tuned  
Once we've 'filed' your Claims Utilization and Premium Statement summaries in your account, we'll send you an email (to the address in your My ASEBP account—see above) as a follow-up, so, stay tuned for that. 
In the meantime, if you have any questions, you can contact a benefit specialist who will gladly assist you.