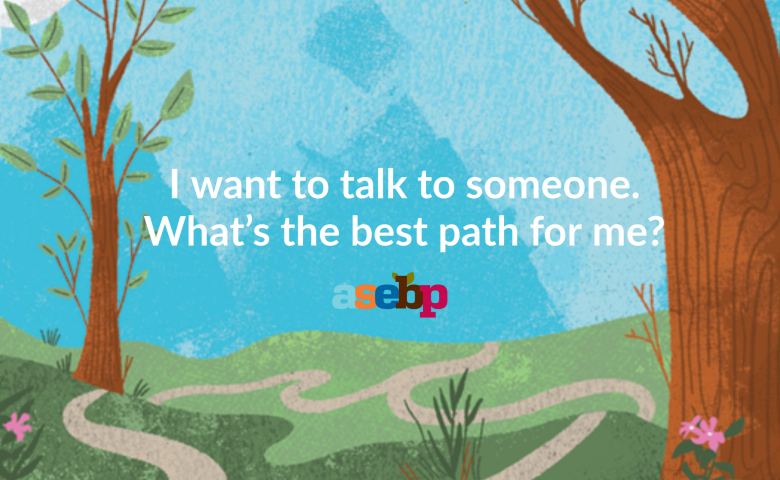 If you want to talk, you've got options. Get support through the Employee and Family Assistance Program or by using your ASEBP psychology benefit.
View news item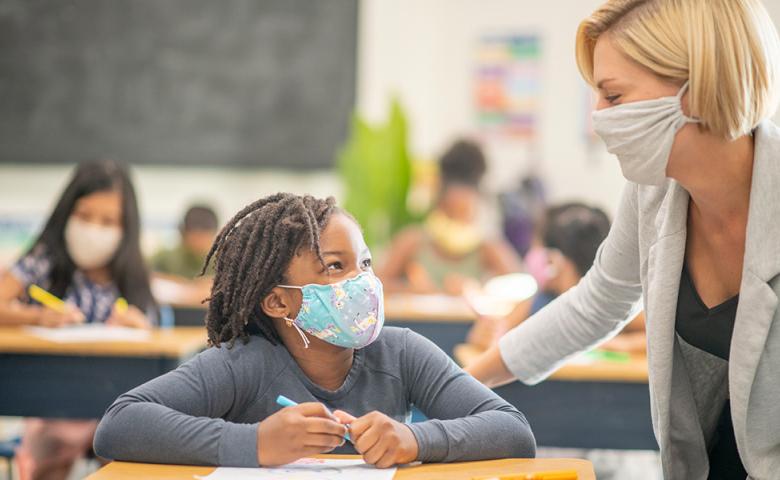 Our chief executive officer is celebrating teachers in today's World Teachers' Day message!
View news item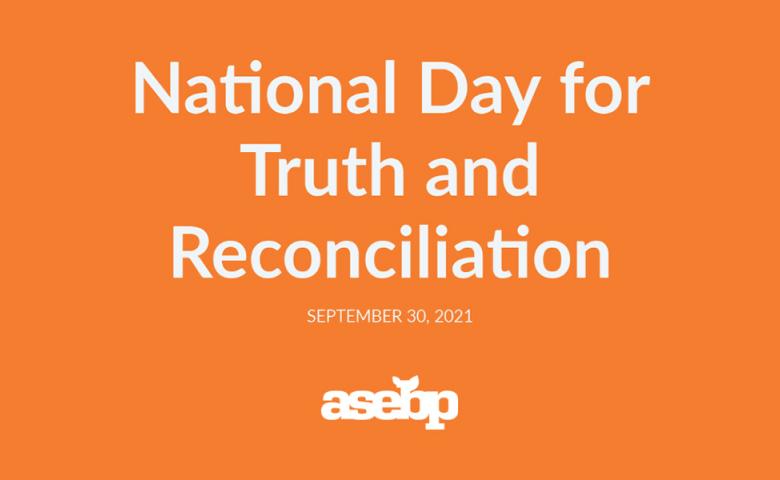 Kelli Littlechilds, our chief executive officer, shares a statement to mark Canada's first National Day for Truth and Reconciliation.
View news item
Go to news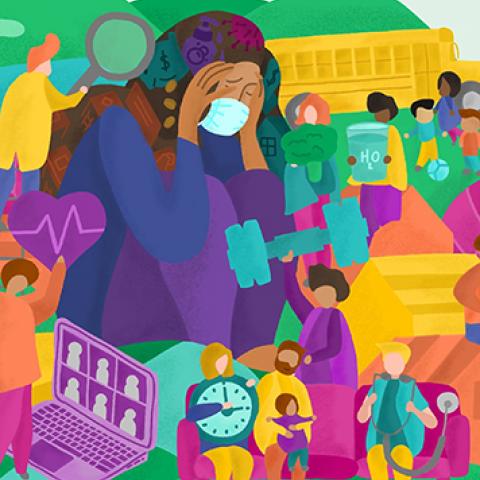 Find information about ASEBP benefits and community-based resources to support your own or a loved one's mental well-being.
Read more