Wellness Champion Spotlight: Ian W.
It's easy to see the staff are invested in their work and truly want to address and improve the current state of our employees' well-being.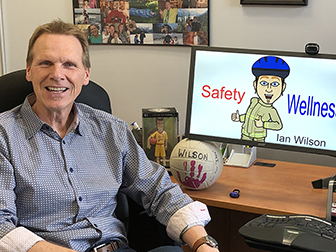 What's your job title and where do you work? I'm the Coordinator of Safety and Wellness for Wolf Creek Public Schools (WCPS).