Work-Life Balance: Real or Fiction?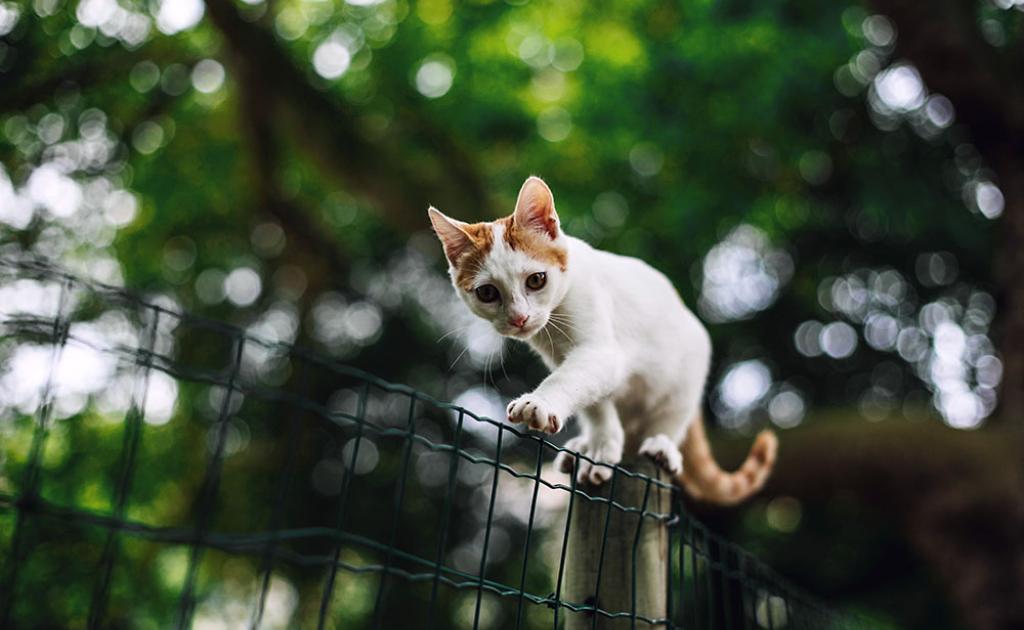 We're happy to report that although unicorns are indeed magical, finding balance between your work life and your home life isn't the fate of fairy tales. Kylie McLean, one of ASEBP's workplace wellness liaisons, puts a spin on this old idea to show us how work-life balance can be a tangible thing. We know that there will always be an ebb and flow to our lives as we take on workplace and personal responsibilities, successes, challenges and everything in between. So let's reframe our language and call this work-life harmony instead. Understanding that there will be busy times and those when we can relax and sink into a good project at work or conversation with a colleague, is the key. It's all about how we manage the ebbs and flows. Read on to learn some real ways to welcome work-life harmony into your workplace. 
What's The Sandbox, you ask?
The Sandbox: your space for healthy school workplaces—is the brainchild of ASEBP and our provincial partners—Alberta Health Services, the Alberta Healthy School Community Wellness Fund, APPLE Schools, Be Fit For Life Network and Ever Active Schools. The site provides an avenue for users to spark ideas, find resources and connect with like-minded wellness champions who share a passion for school employee health and wellness. Dig into The Sandbox today!