Without Further Ado: The New My ASEBP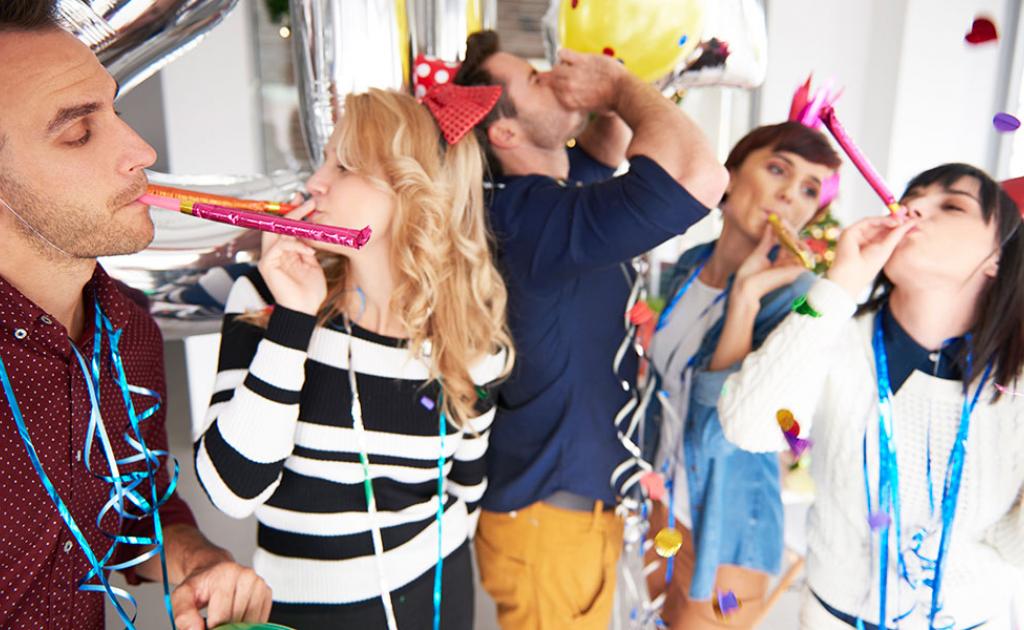 We've been talking about it all summer and now it's officially ready. We're talking about the new look and new feel of the new My ASEBP! We know, that's a lot of "news" to share but hear us out. 
What's new?
While there will be more surprises coming this month, here are the highlights of what you can expect to see right now:
A brand new look and feel
An updated layout, with less content to read
A "smart" claiming process designed to improve the overall experience
Online dental claim submissions
What does this mean?
The new My ASEBP will be available alongside the classic site for the month of September to give everyone the chance to slowly get used to doing things like making claims and checking benefit balances in the new My ASEBP. While all major functionality is complete, we're still working on some features. This means you may need to visit the classic site this month to access a few things. 
To access the new site, just log in to My ASEBP like normal (by clicking the My ASEBP Login button above) and once you're logged in, look for the banner at the top of the page asking you to check out the new My ASEBP. You can use that banner to switch back and forth between versions as much as you want. 
What's next? 
In a little over a month's time, the classic site will officially retire and be taken offline. In the meantime, if you have bookmarked the old My ASEBP, it may be a good idea to update your bookmarks.
Note that if you're brand new to ASEBP benefits this year, you'll automatically be taken to the new My ASEBP. Ain't technology great? If you haven't signed up yet, what are you waiting for? 
What can you win?
If you like prizes, read on, friend. Since the new My ASEBP was built for our covered members, we would really love to hear your thoughts about the new site. Everyone who provides feedback on the new site in the month of September will be entered into a draw for some very cool prizes. All you have to do is click FEEDBACK at the top of the page and share your thoughts! We'll make the draw at the end of September, so keep an eye on your email.  
Thanks, everyone, for your patience as we transition to the brand new My ASEBP—accessible on desktop, tablet and mobile! As ever, feel free to contact us with any questions or comments. We hope the new site is easier to use and helps you continue on your health and wellness journeys!