Whistle while you Work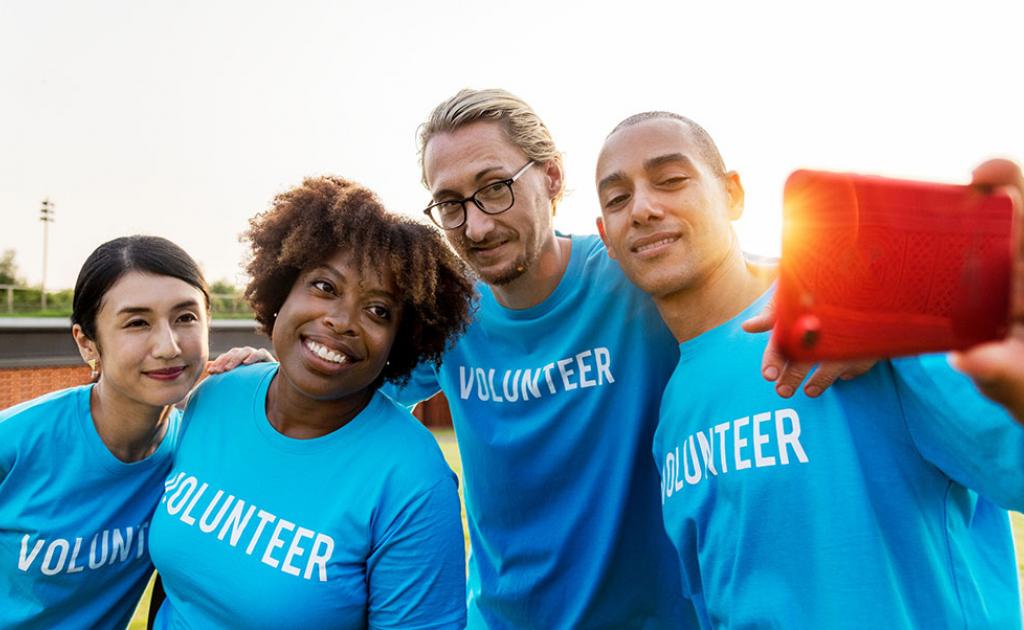 The focus on mental health is picking up more steam than ever before and, just as we know it's important to foster good mental health practices for ourselves, the same goes for our workplace, too. It's helpful to think of mental health like a community garden. Whether you tend to it or not, things will sprout up and grow—it could be weeds or beautifully colourful flowers, depending on the work everyone puts in. The PLACE Research Lab offers some great tips to ensure you're helping your teammates tend to their mental health gardens so your school community flourishes—all while having some fun at the same time and whistling a bright tune, of course.
Trust us, it's not all just hot air—you really can whistle while you work!
What's The Sandbox, you ask?
The Sandbox: your space for healthy school workplaces—is the brainchild of the Alberta School Employee Benefit Plan (ASEBP) and our provincial partners—Alberta Health Services, the Alberta Healthy School Community Wellness Fund, APPLE Schools, Be Fit For Life Network and Ever Active Schools. The site provides an avenue for users to spark ideas, find resources and connect with like-minded wellness champions who share a passion for school employee health and wellness. Dig into The Sandbox today!