When it Comes to Opioid Addiction, Everyone is at Risk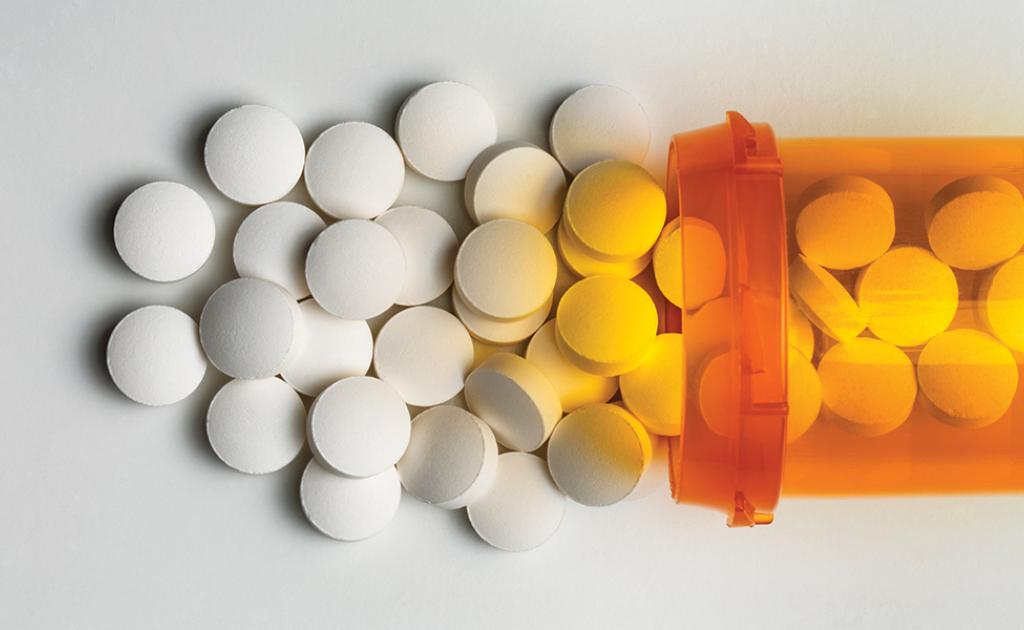 Opioids have been in the news a lot lately, and for good reason. These drugs are often viewed as safer than street drugs because they're legally prescribed by doctors, but they are also highly addictive and can lead to overdoses. 
It's important to understand that opioid addiction is a complex issue which can, and has, affected people from all walks of life. The statistics are concerning—last year, in our province alone, there was an average of 1.54 deaths every day due to fentanyl-related overdoses (fentanyl is a type of opioid). 
To reduce your risk of misusing opioids, ask your doctor about non-addictive alternatives that may be available. If you or someone you know are already struggling with addiction, help is only a call or click away. Our Employee and Family Assistance Program provides addiction counselling as well as relevant resources and tools online. Alberta Health Services also offers information about opioids, the support that's available and how you can save a life on their website. 
It's also important to acknowledge the impact that opioids can have on the workplace. To maintain everyone's health and safety, ensure your organization's drug and alcohol policy addresses all forms of impairment. To help get you started, check out the resource and blog we recently shared on The Sandbox.