Wellness While You Work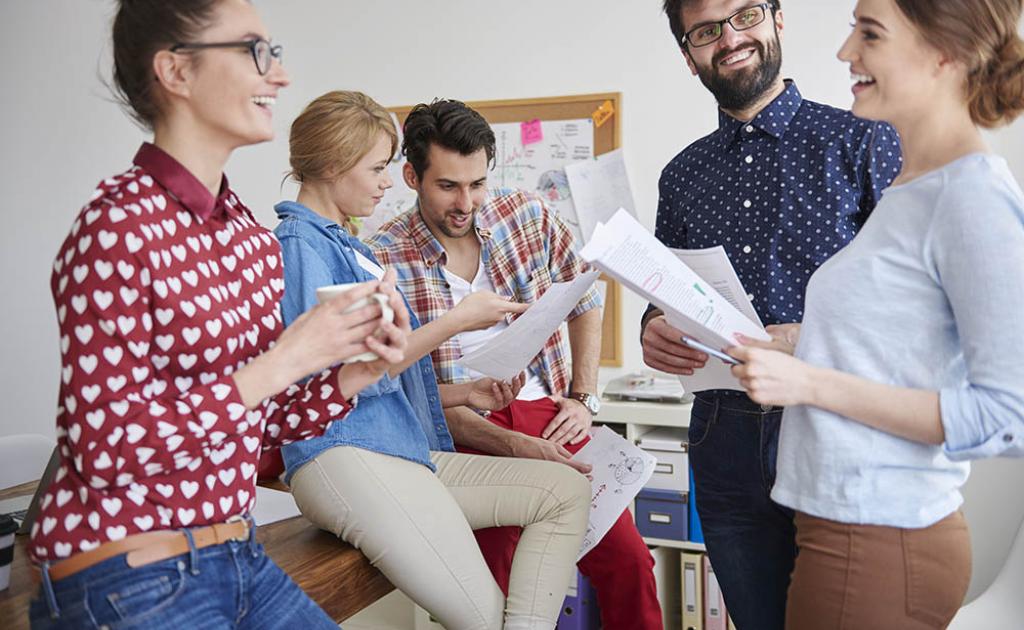 Every year we develop a set of posters that are easy to print off or share with your teammates, found on The Sandbox. We're going to pump our own tires for a second and tell you that they're great—but we'd rather you discover this for yourself! Check out our wellness-inspired posters that you can use and share throughout the entire year, chock-full of links to extra content and resources that can keep you sharing and implementing a variety of wellness ideas all year long! There's a series full of fun and engaging content or, if you're looking for something to put your own spin on things, check out the customizable options. Dip your toes into workplace wellness on The Sandbox and discover a multitude of ways to amplify what's blossoming in your workplace. 

What's The Sandbox, you ask?
The Sandbox: your space for healthy school workplaces—is the brainchild of ASEBP and our provincial partners—Alberta Health Services, the Alberta Healthy School Community Wellness Fund, APPLE Schools, Be Fit For Life Network and Ever Active Schools. The site provides an avenue for users to spark ideas, find resources and connect with like-minded wellness champions who share a passion for school employee health and wellness. Dig into The Sandbox today!