Two Additions to Enhanced Special Authorization Process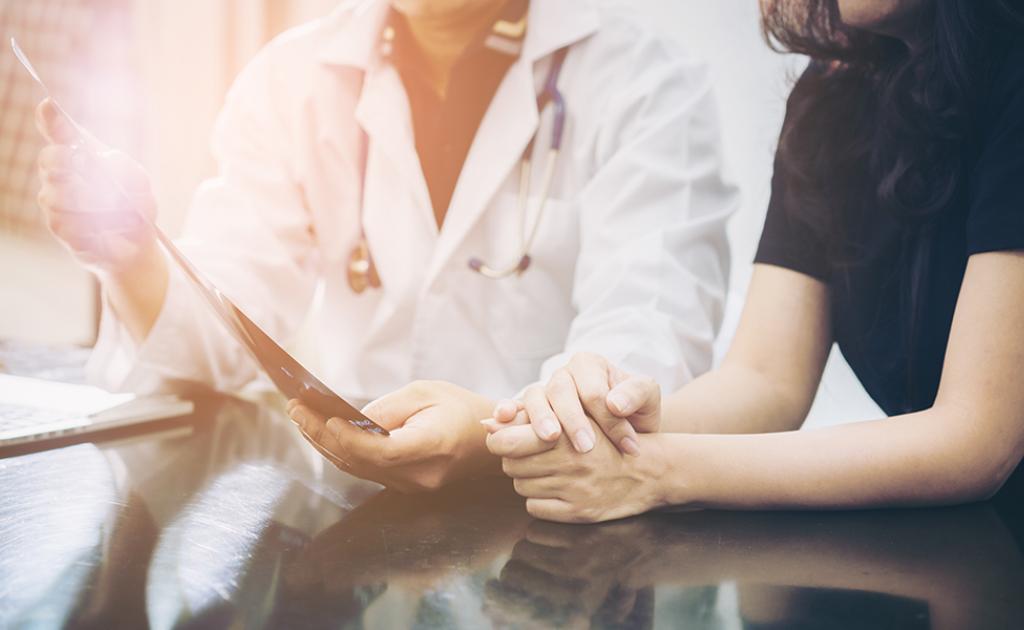 The ASEBP Trustees have approved the addition of two health conditions—ankylosing spondylitis and psoriatic arthritis—to our enhanced special authorization (ESA) process, effective January 1, 2018.
The ESA process ensures physicians escalate therapies for these conditions in a safe, gradual and cost-effective way. For example, instead of starting treatment with a third or fourth-line drug, physicians are initially required to prescribe first or second-line treatments to determine their effectiveness before moving onto the next line of treatment. It not only ensures you get the treatment best suited to your needs, it also allows us to better protect the financial viability of the plan.
You're able to use the Drug Inquiry Tool on My ASEBP to determine if the drug you're prescribed for ankylosing spondylitis or psoriatic arthritis requires ESA to be eligible for coverage. If it does, please visit the Enhanced Special Authorization section for details on what you need to do for new drug requests and renewals.
If you currently have special authorization for an ankylosing spondylitis or psoriatic arthritis drug, you will receive a letter 60 days prior to the authorization expiring with instructions for renewal, including a copy of the proper form to complete.