Train for That Marathon: Transformation Begins with Reflection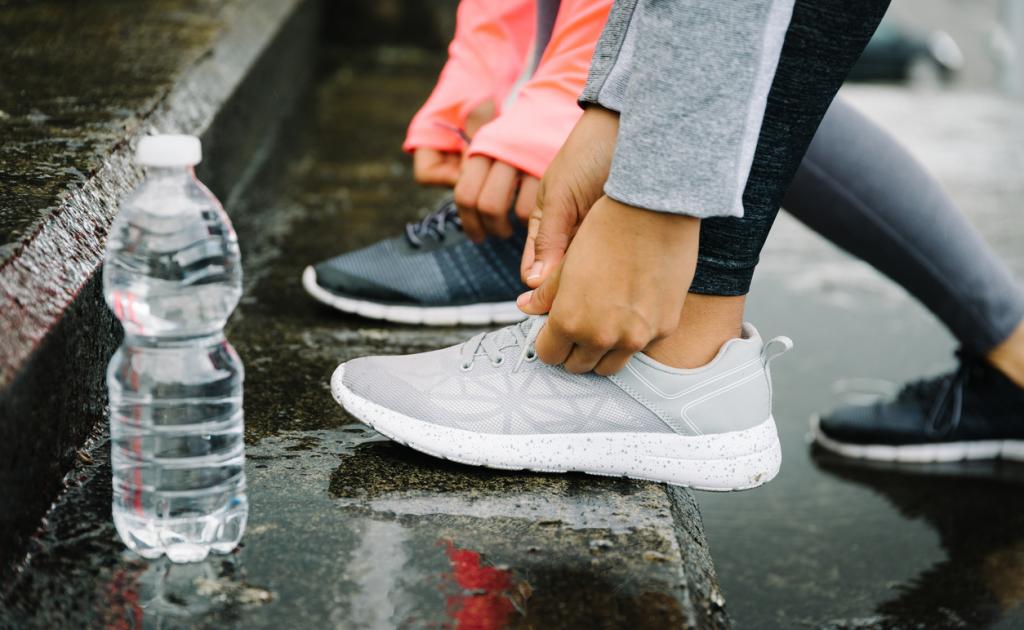 Have you and your team ever had the feeling that a work project or goal is a lot like running a marathon? Well, you're not alone. Colleen Wright has some great ideas on keeping your team thriving while you work through the remainder of the school year and how to successfully get to your finish line with flying colours!   

What's The Sandbox, you ask?
The Sandbox: your space for healthy school workplaces—is the brainchild of ASEBP and our provincial partners—Alberta Health Services, the Alberta Healthy School Community Wellness Fund, APPLE Schools, Be Fit For Life Network and Ever Active Schools. The site provides an avenue for users to spark ideas, find resources and connect with like-minded wellness champions who share a passion for school employee health and wellness. Dig into The Sandbox today!