Taking Stock on Wellness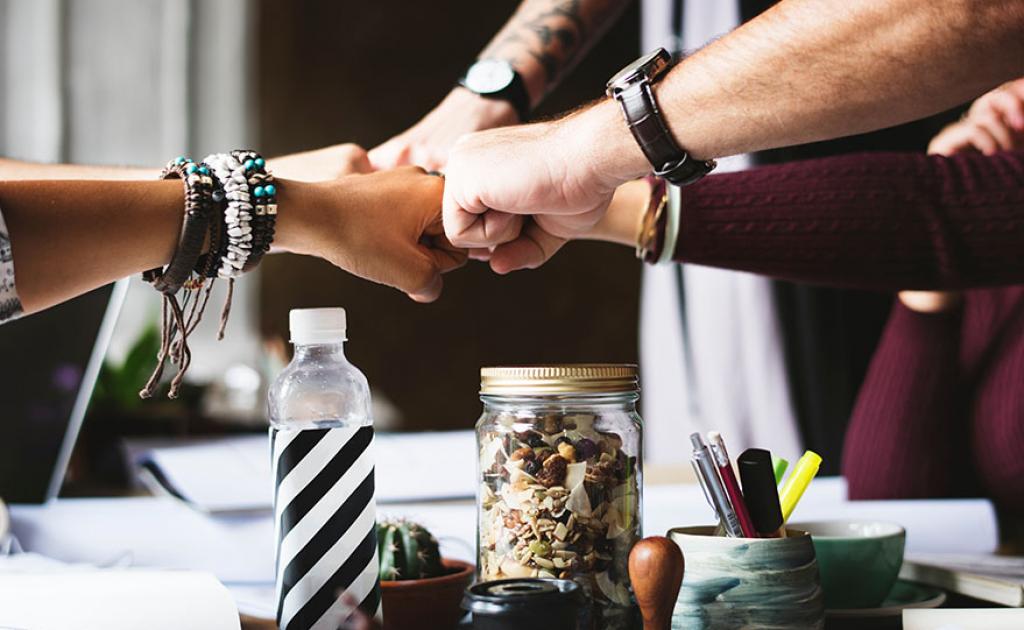 First aid kits are found in all workplaces and you better believe you'll find them in schools, your gym, local grocery store and a lot of other spaces too. But what about attending to those injuries or ailments in our schools that are less visible? How might we respond to an injury related to one's own mental health? Is there an onsite first-aid kit for that, and if so, what's on the inventory list? Peggy, an ASEBP workplace wellness liaison, recently talked about creating just that—a mental health first aid kit! Find out what to put in your kit so that you and your teammates are even more ready to foster a safe and healthy school environment year round. 

What's The Sandbox, you ask?
The Sandbox: your space for healthy school workplaces—is the brainchild of ASEBP and our provincial partners—Alberta Health Services, the Alberta Healthy School Community Wellness Fund, APPLE Schools, Be Fit For Life Network and Ever Active Schools. The site provides an avenue for users to spark ideas, find resources and connect with like-minded wellness champions who share a passion for school employee health and wellness. Dig into The Sandbox today!