Taking it to the Top (of 2019)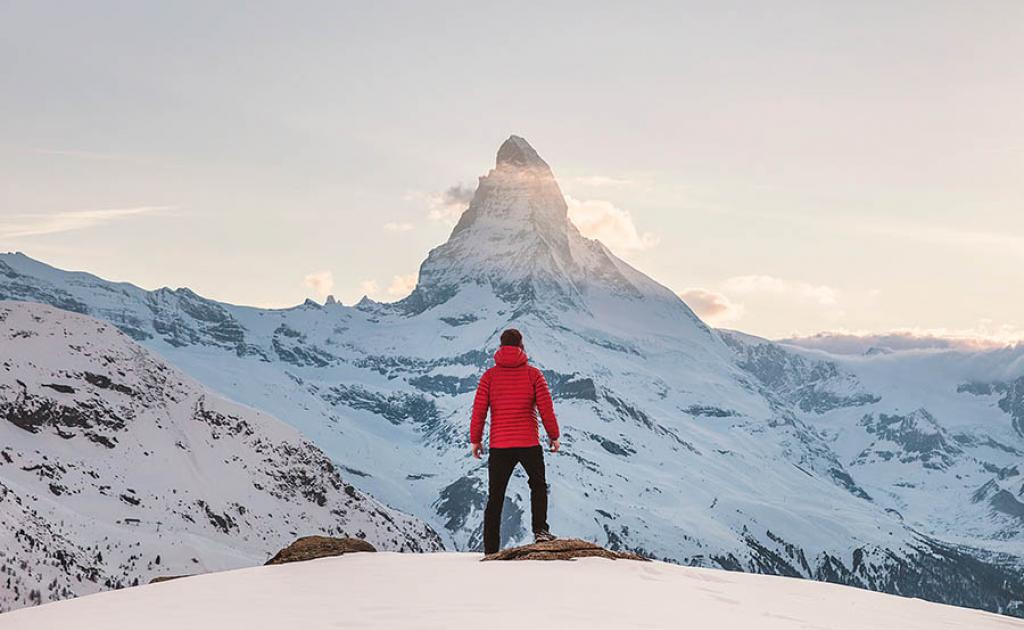 When it comes to reflecting on the year that was, we'd like to recommend a bit of light reading, especially because it's focused on one of our favourite topics: workplace wellness! Now that celebrations are in high gear, reflecting on what makes your workplace great and thinking about ways to elevate wellness for 2020 seems fitting. From top blogs to popular resources, we've got you covered when it comes to sourcing some great advice and tools for next year. Learn about the peak of 2019 today! 
What's The Sandbox, you ask?
The Sandbox: your space for healthy school workplaces—is the brainchild of ASEBP and our provincial partners—Alberta Health Services, the Alberta Healthy School Community Wellness Fund, APPLE Schools, Be Fit For Life Network and Ever Active Schools. The site provides an avenue for users to spark ideas, find resources and connect with like-minded wellness champions who share a passion for school employee health and wellness. Dig into The Sandbox today!