Take the Suck out of Mental Health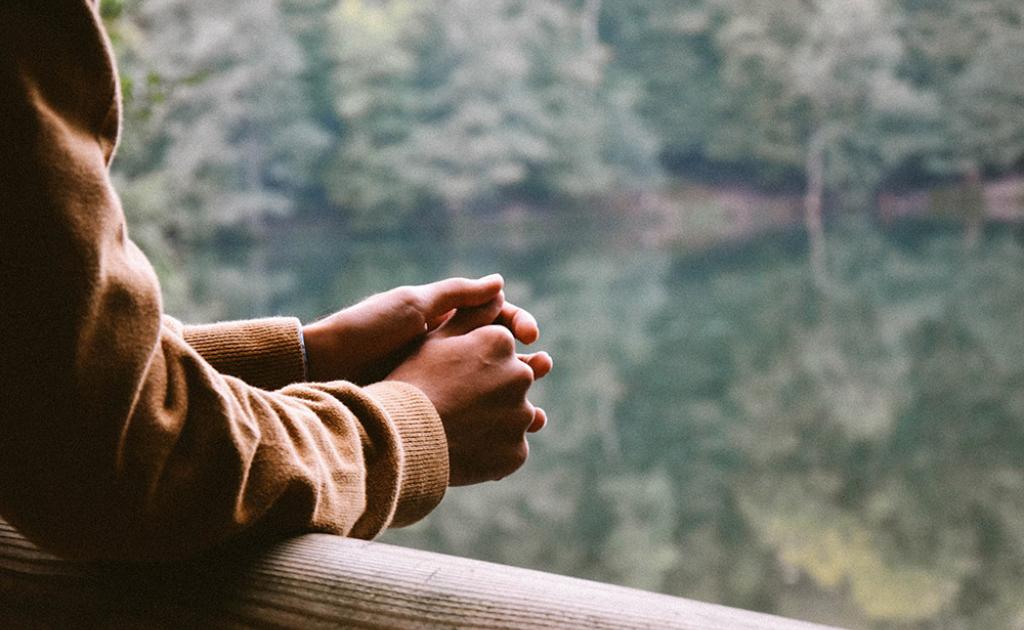 Mental health is just as important as going to your doctor for an annual check-up but did you know that the "suck it up" phrase around mental health still exists in our world? Leanne Companion brings some great information to the forefront on breaking down mental health stigmas that you may come across—and that includes in the workplace. In honour of Mental Health Week earlier this month, we encourage you to celebrate mental health year-round and keep these tips handy in your workplace for you and your colleagues. 

What's The Sandbox, you ask?
The Sandbox: your space for healthy school workplaces—is the brainchild of ASEBP and our provincial partners—Alberta Health Services, the Alberta Healthy School Community Wellness Fund, APPLE Schools, Be Fit For Life Network and Ever Active Schools. The site provides an avenue for users to spark ideas, find resources and connect with like-minded wellness champions who share a passion for school employee health and wellness. Dig into The Sandbox today!