Setting the Stage for Wellness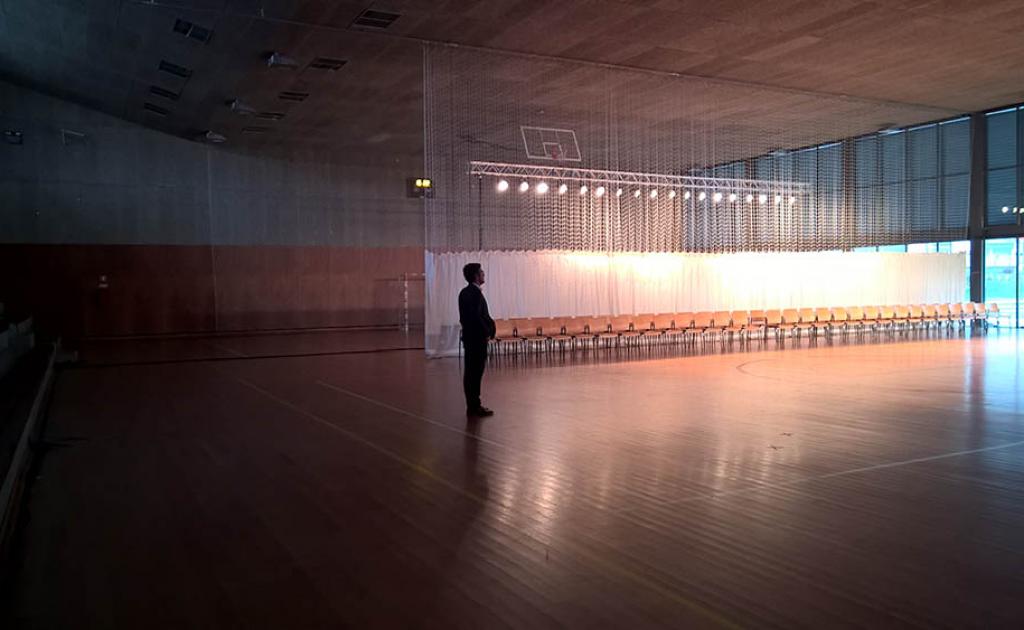 Can you think of a time when you set a goal and outlined a plan to achieve it but, despite the best of intentions, found yourself off track? Sometimes life interferes, making it difficult to follow through on commitments. In his blog, Barry Litun highlights the importance of a strong support system to help you remain focused on your goals and provide support when setbacks occur. It's a great read as you and your colleagues refocus your energy to prepare for a new school year and, of course, new goals!
What's The Sandbox, you ask?
The Sandbox: your space for healthy school workplaces—is the brainchild of ASEBP and our provincial partners—Alberta Health Services, the Alberta Healthy School Community Wellness Fund, APPLE Schools, Be Fit For Life Network and Ever Active Schools. The site provides an avenue for users to spark ideas, find resources and connect with like-minded wellness champions who share a passion for school employee health and wellness. Dig into The Sandbox today!