Safe Travels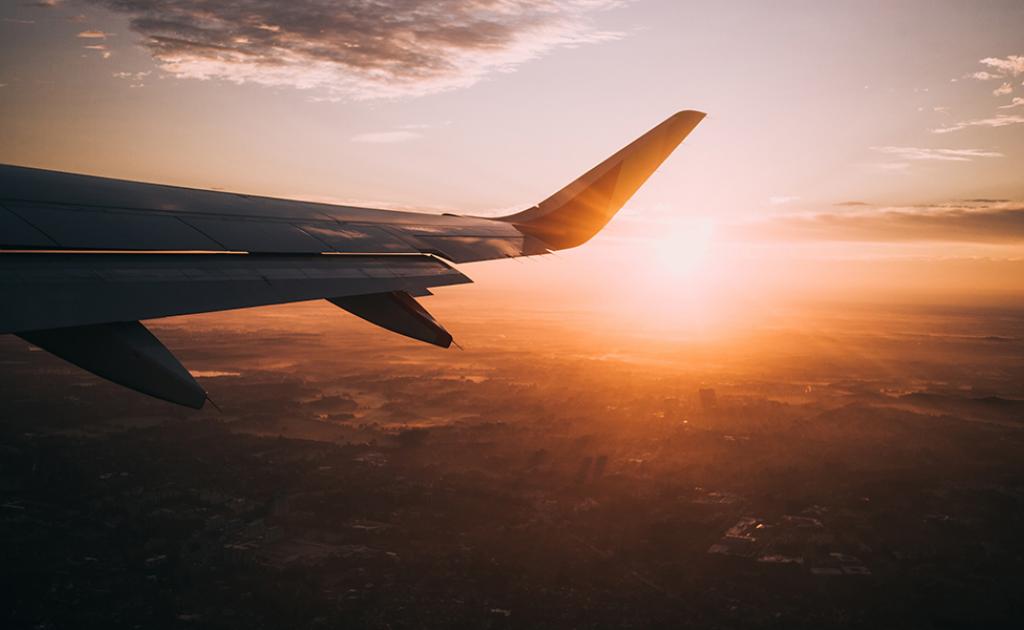 Nothing beats a good summer vacation—kicking your feet up (or wearing them out), relaxing (or seeing as many sights as you can) and enjoying every minute. 
If your travels take you outside the country, be sure to take a few minutes to learn about your travel coverage and what to do in an emergency before you take off. Here are a few key points to keep in mind before your next trip abroad.  
Our Extended Health Care (EHC) coverage includes travel emergencies. If you and your dependants are enrolled in our EHC coverage—good news!—you already have emergency medical coverage for trips outside the country. Unless you'd like additional insurance for lost baggage or trip cancellation, additional emergency medical travel coverage isn't necessary. 
Make sure your destination is a safe one. We always recommend checking to see if the Government of Canada has issued a formal travel advisory for the places you're planning to visit. If there's an advisory against any non-essential travel to your destination before you leave—because of a specific health emergency, for example—travel emergency expenses won't be covered there if they're related to the advisory. 
Some non-emergency expenses are covered. Your travel coverage includes emergency medical expenses, but did you know that non-emergency services received outside of Canada are also covered under your EHC, Dental and Vision benefits, provided the service is administered by a licensed health care professional? Before you access any services, always be sure to check that the health care provider has the proper qualifications. 
We're just a phone call away. If you do need to get a hold of us in a travel emergency, just pick up the phone. You can find our emergency contact information on the back of your ID card, on our website and on the My ASEBP Mobile App.    
Before you say so long and sayonara, make sure you've got a handle on your travel coverage so your next voyage is, well, a bon one. For more information on what is and isn't covered outside Canada, visit the My Benefits page and select the benefit category you're looking for. If you have additional questions about your travel coverage, please contact an ASEBP benefit specialist.