Road Trips: A Metaphor for Wellness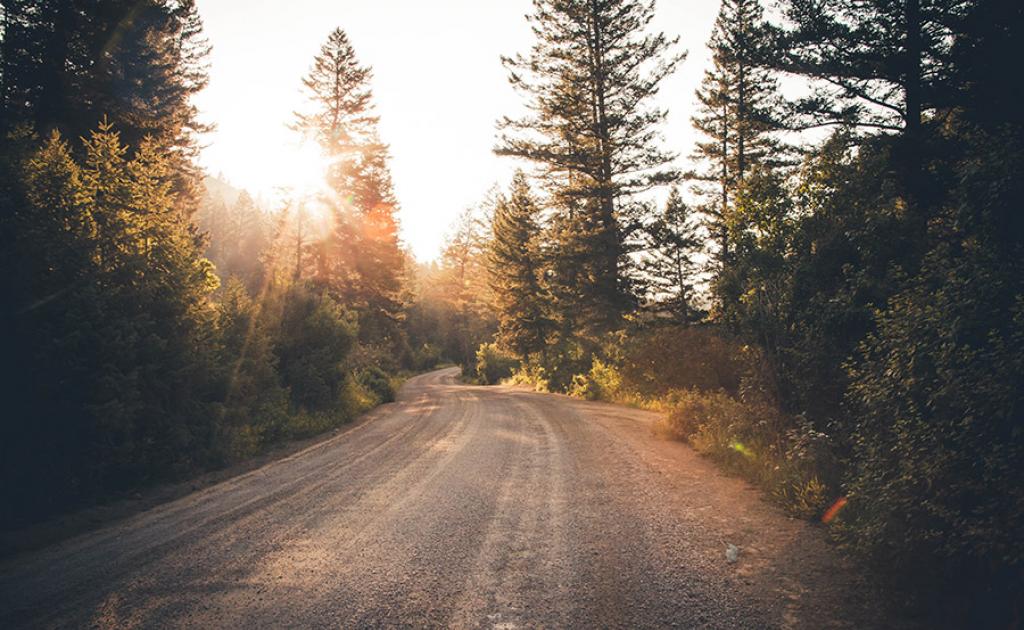 Employee wellness is a lot like going on a road trip: you shouldn't move forward if you can't see where you're going. Creating a shared vision of what that road trip looks like—with all of your colleagues in the metaphorical car—will help you all enjoy the ride, no matter the destination. It takes collaboration, active listening to each other's needs and that of your entire organization and a sprinkle of creativity. Check out Matt Mitschke's blog on The Sandbox to learn some great tips for making your workplace wellness trip a huge success!
What's The Sandbox, you ask?
The Sandbox: your space for healthy school workplaces—is the brainchild of ASEBP and our provincial partners—Alberta Health Services, the Alberta Healthy School Community Wellness Fund, APPLE Schools, Be Fit For Life Network and Ever Active Schools. The site provides an avenue for users to spark ideas, find resources and connect with like-minded wellness champions who share a passion for school employee health and wellness. Dig into The Sandbox today!