Ready to Rock My ASEBP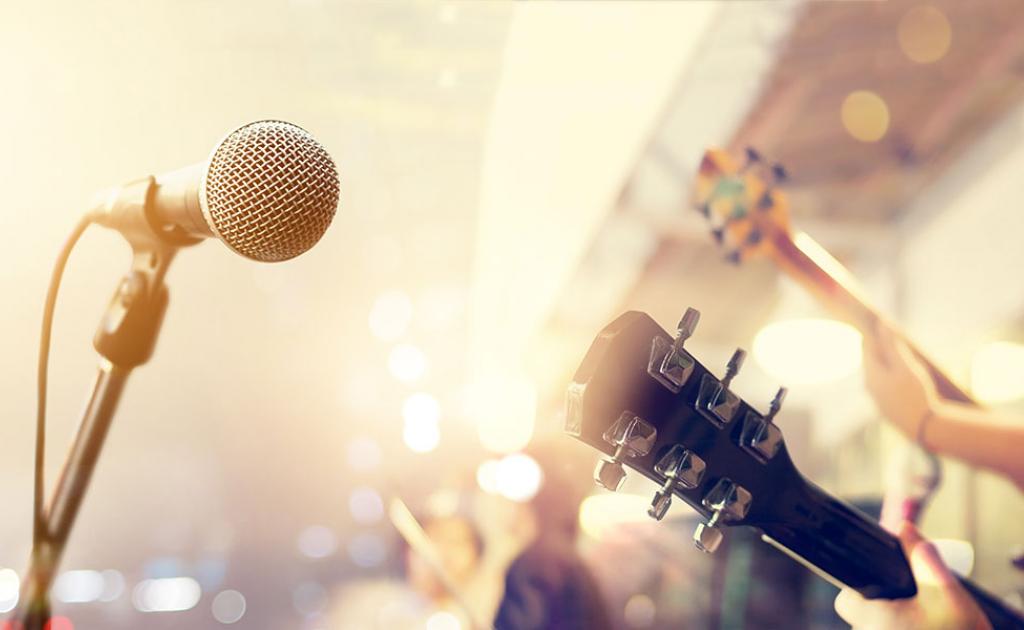 We often get comments from covered members about how much they appreciate My ASEBP and how convenient it makes all things "benefits." In the year or so since the new site's launch, we've pulled together a few insider tips and reminders we think you'll want to know about. You're probably already rocking My ASEBP, of course, but we're here to share a quick set list so you can really bring the house down. 
Check your email. Is your email address up to date? Make sure it's current, and that you're using a personal one (not your work email). In the education sector, work email addresses often change when people change employers or become unavailable in the summer months. Because we're communicating more and more with our covered members by email, using a personal email address is the only way to make sure we can always reach you with important information about your benefits. 
Keep your account email unique. An email address can only be used for one account—that's how we identify who you are. If you and your spouse both have ASEBP benefits, but happen to share an email address, you'll need to set up separate emails to create two different accounts.
Know receipt upload etiquette. Submitting receipts online is awesome, just make sure the file's clear and the right type so we can open it. We reeeally don't like rejecting files because we can't open or read them. The best way to submit receipts is to use your phone to take a photo of it (make sure all your info is captured in the photo). You can then easily access My ASEBP on your mobile device or use the My ASEBP Mobile App to upload your receipt and submit your claim!
Double-check your personal info. Is your banking and contact information up to date? You can view all of the current info we have on file for you (including your email address) under My Profile on My ASEBP.
Got it? Awesome! Now that you're all up to date, you're ready to step back into the limelight—just log in to My ASEBP to rip that next solo!