Practice What We Preach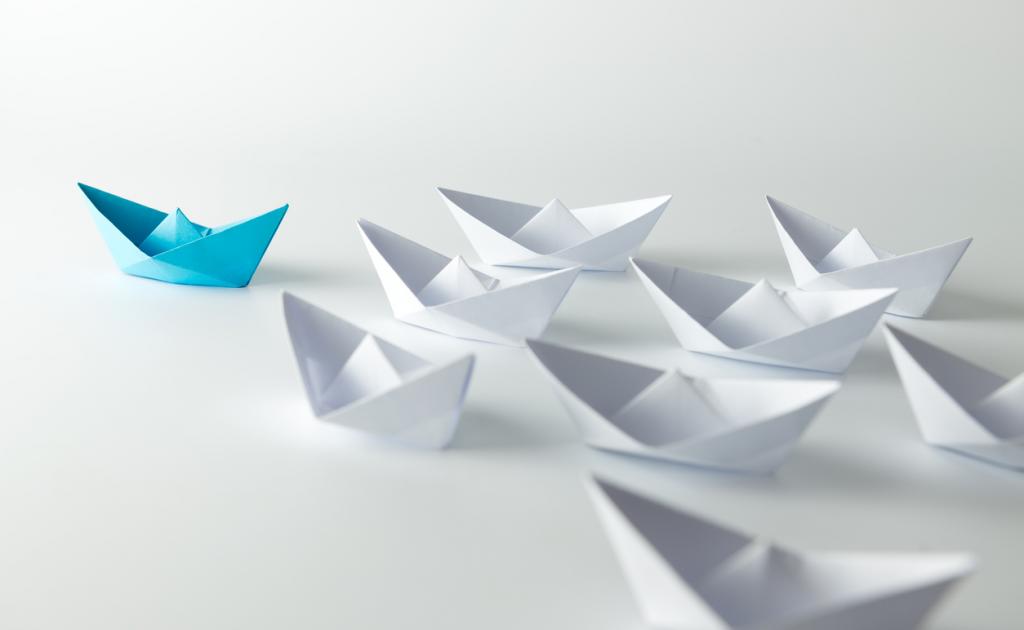 The secret sauce to maintaining momentum is participation. There's so much data out there identifying low-budget, easy-to-implement ideas for a healthier workplace, it's only effective if you actually walk the walk. Mike Sullivan from Cubic Health—a leader in benefit plan sustainability management—has some great advice in one of his blogs on The Sandbox: practice what we preach. Take those health and wellness ideas you and your team brainstormed and put them into action. Find a good balance and see what kind of results start to bubble to the surface. If you want to know what Cubic did to integrate wellness into their culture, read more about it here. 

What's The Sandbox, you ask?
The Sandbox: your space for healthy school workplaces—is the brainchild of ASEBP and our provincial partners—Alberta Health Services, the Alberta Healthy School Community Wellness Fund, APPLE Schools, Be Fit For Life Network and Ever Active Schools. The site provides an avenue for users to spark ideas, find resources and connect with like-minded wellness champions who share a passion for school employee health and wellness. Dig into The Sandbox today!