Pay. Claim. Relax.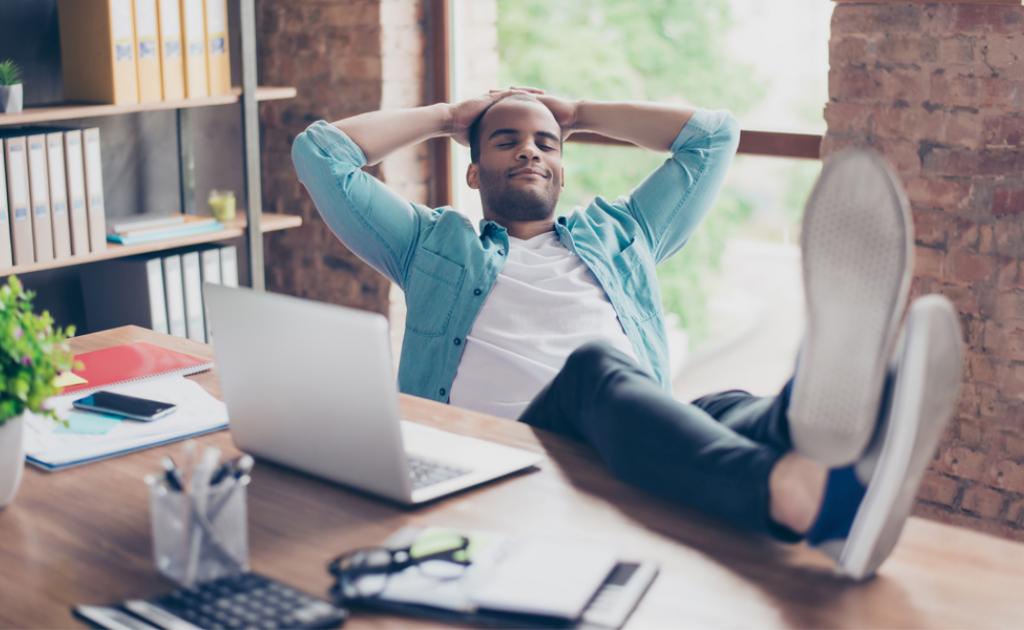 Did you know that there's an 18-month limit from the date of service to submit claims for your Extended Health Care (Drugs, Other Medical Services & Supplies and Travel Emergency), Dental Care and Vision Care benefits? Here are a few tips to help you get all of your claims processed with plenty of time to spare.

Submit on the Go
With the My ASEBP Mobile App, you can submit your claims anytime, anywhere. Whether you're at a chiropractor or a massage clinic, peace of mind is just a few taps away! With the added bonus of being processed faster—claims submitted through the app or online are processed within seven days—submitting on the go is the way to go.

Submit Monthly
If you like to sit down and make several claims at one time, perhaps submitting monthly is more your pace. Use your ASEBP Calendar & Health Planner to keep on top of your claim submissions and set aside a specific time every month. Not only does it offer plenty of space to write but every month introduces you to new tips for using and managing your benefits.
Whichever path you choose, just remember that submitting your claims in a timely manner can take a load off your mind and get you reimbursed faster, too. To learn more about ways to submit your claims, see Submitting a Claim.