Northern Alberta Wildfire Evacuations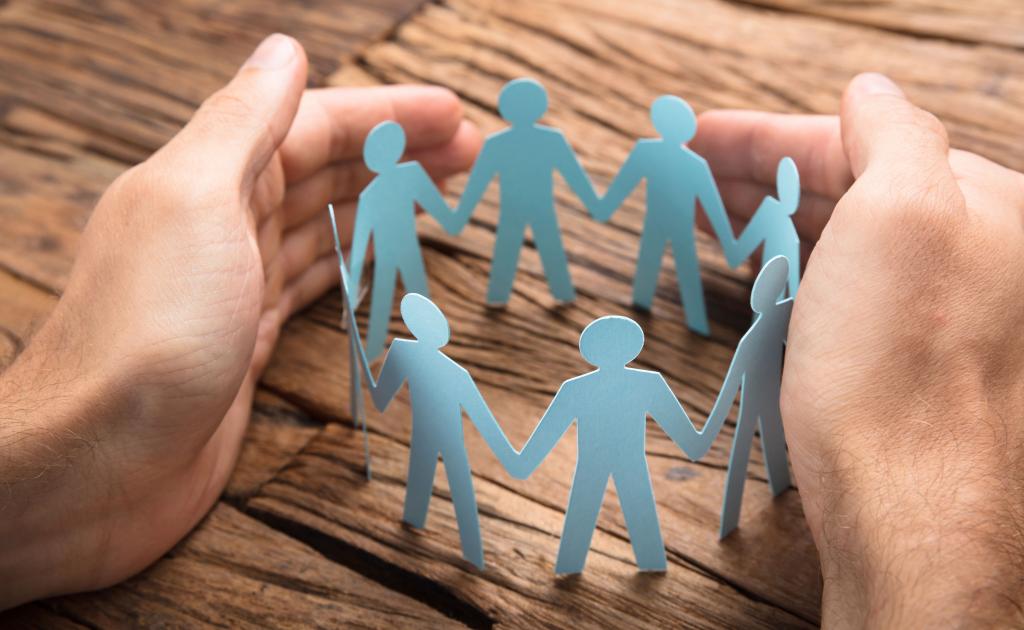 If you're in a community affected by the Chuckegg Creek Fire, our thoughts are with you during this difficult time and we encourage you to contact our office if you have any questions or concerns about your benefits. In the meantime, here are a few things to keep in mind:
Prescription Medications. If you were forced to leave your home without your prescription medications and other medically-necessary items (e.g. braces, canes, etc.), please contact ASEBP (1-877-431-4786). We can assist you with early medication pick-ups, duplicate prescription refill requests and medical appliance requests.
Employee and Family Assistance. Through our Employee and Family Assistance Program (EFAP), ASEBP offers a number of supports including trauma crisis support, counselling, tip sheets for supporting employees affected by a natural disaster and coping strategies. You can access EFAP services at 1-800-663-1142.
Applications and Coverage. If you are in the middle of the application process for any of our plans—Extended Disability Benefits, Leave of Absence, Early Retirement, etc.—don't worry, deadlines will be extended to accommodate this crisis. If you have a pending application, rest assured that it will be reviewed in a timely manner so there are no delays or lapses in your coverage.
Submit your Claims Online. If you haven't already, download the ASEBP Mobile App (available for Apple and Android) or visit my.asebp.ca on your mobile device. From there, you can access your current benefits information and submit claims for quick reimbursement. To register, you'll need a personal email address and your ASEBP ID.
For important information pertaining to the wildfires, please visit the Alberta emergency updates website.