This Might Be a Stretch But…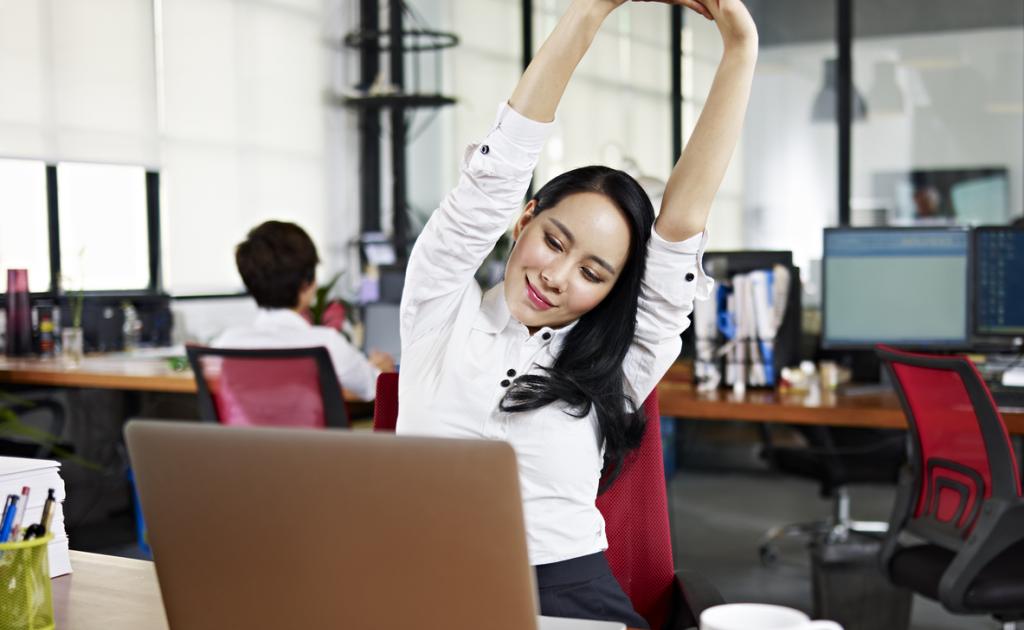 Everyone needs to work out the body kinks to stay alert and be ready for action, whether you're on your feet all day or sitting at your desk. The workplace is the perfect environment to activate stretching parties throughout the day—getting your teammates involved adds an extra dose of fun too! It's one small step to take as a team to ensure we're all getting those mental breaks throughout the day and refreshing the body and mind when we need it—especially throughout the winter months when getting outside can be less appealing. Here's how you can incorporate this into your workplace culture, one good back stretch at a time. 

What's The Sandbox, you ask?
The Sandbox: your space for healthy school workplaces—is the brainchild of ASEBP and our provincial partners—Alberta Health Services, the Alberta Healthy School Community Wellness Fund, APPLE Schools, Be Fit For Life Network and Ever Active Schools. The site provides an avenue for users to spark ideas, find resources and connect with like-minded wellness champions who share a passion for school employee health and wellness. Dig into The Sandbox today!