Managing your Oral Health through a Serious Illness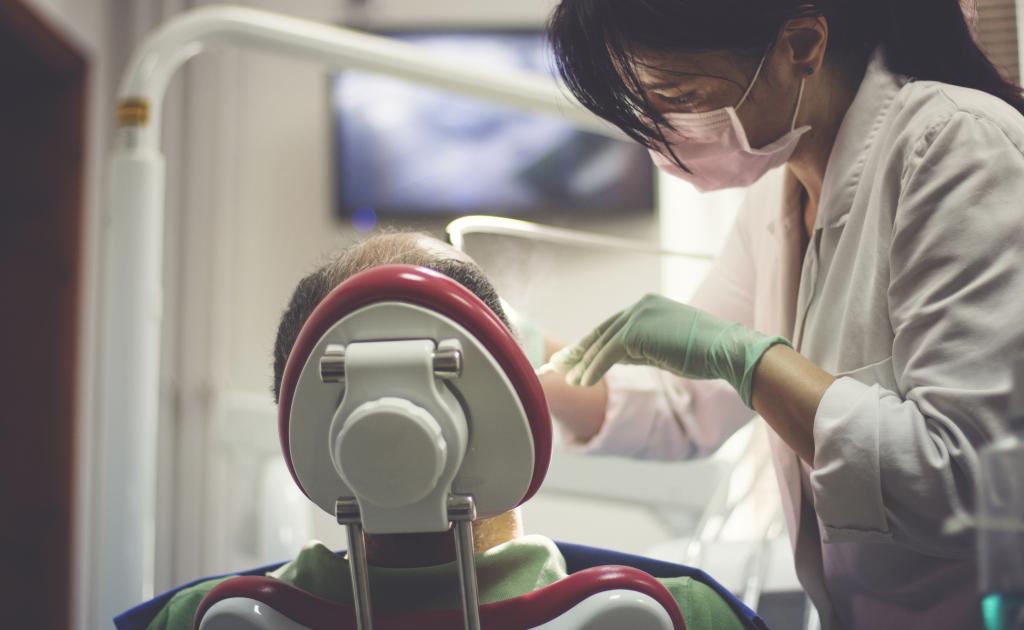 We recently launched a new pilot program—the Oral Health Exception Process—aimed at providing additional oral health support to you or a covered family member when diagnosed with cancer, a non-cancerous soft tissue tumour or when living with a permanent disability.
We recognize the important role oral health plays in your overall wellness so we want to ensure that while you're working through treatments or managing a lifelong condition, access to additional support is available.
Read more about this new program, eligibility and how it can support you.