Managing your Maintenance Medications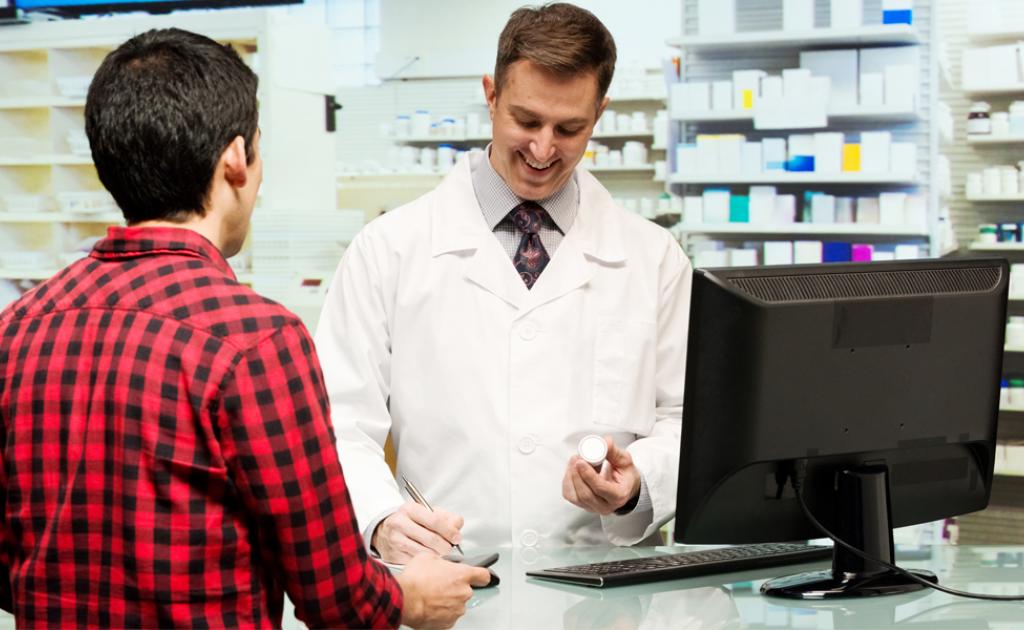 If you use prescription medications to manage a chronic health condition or take prescriptions that are required on an ongoing basis, ASEBP's Maintenance Medication Program may be a right fit for you! This program can lessen the risk of missing doses between refills and give you a safe, simple and affordable way to help keep the plan comprehensive and sustainable over the long term. 
If this has piqued your interest and you'd like to participate, all you have to do is ask yourself these two questions:
What medications am I currently taking?
This program considers drugs in the following nine classes to be maintenance medications. Drugs within these classes have a maximum of five dispensing fee (the amount your pharmacy charges to fill your prescription) allowed within a calendar year (January 1 – December 31).
High blood pressure medications 
Mood elevating medications (anti-depressants)
High cholesterol medications 
High blood sugar medications 
Birth control medications 
Abnormal thyroid medications 
Asthma or Chronic Obstructive Pulmonary Disease (COPD) medications
Hormone replacement medications
Overactive bladder medications
Please note that certain situations may require maintenance medications to be dispensed more often. If one of your medications is an exception to the program (e.g. blister packaging, new trials), we recommend you discuss other options with your pharmacist.
How often do I refill my prescriptions?
If you've been taking a medication in one of the nine classes listed above and have been refilling your prescription every 90 days or more, congratulations, you're already participating in the Maintenance Medication Program! Alternatively, if you've been refilling your prescription less than every 90 days, you may find yourself paying your dispensing fees out of pocket. For example, if you've been refilling the same prescription every month since January, you may notice that in June your dispensing fee has increased even though your prescription hasn't changed. To ensure you have all of your dispensing fees covered, we recommend you ask for a 90- or 100-day supply—which will depend on packaging from the manufacturer.
If you would like more information on this program or would like to talk about how this program might affect you, contact an ASEBP benefit specialist today!