Making Connections in the Sand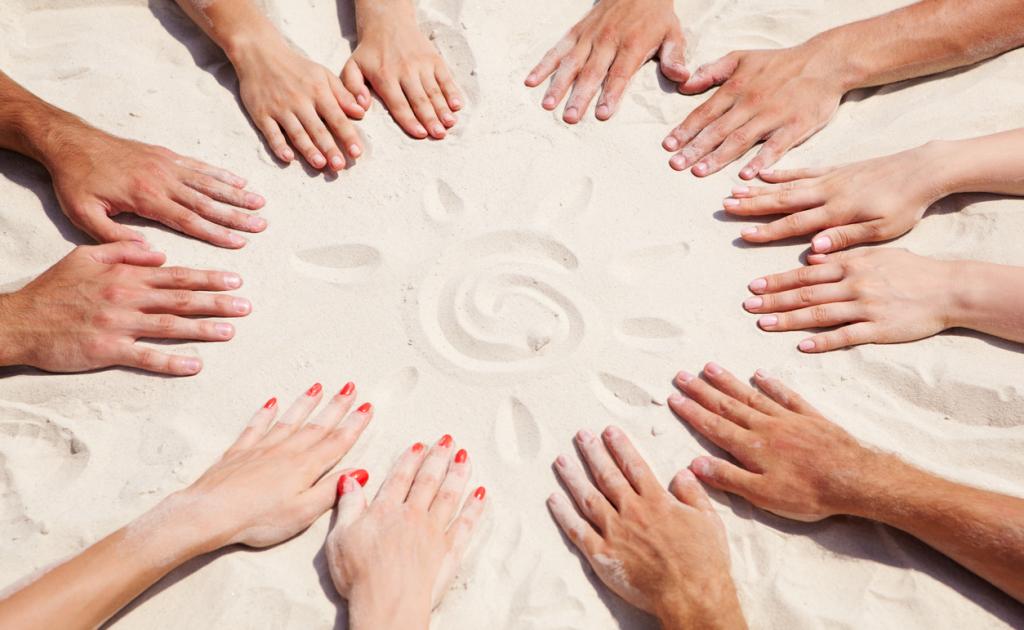 Workplace wellness initiatives take a lot of care and attention—and a lot more collaboration, planning and learning. Two of The Sandbox originators were recently interviewed to explain how, with their partners, they tackled the project and what it took to get it to the well-oiled machine that it is today. If you're interested in learning about how to use some of their ideas to create a wellness initiative of your own, read more about it here. 
What's The Sandbox, you ask?
The Sandbox: your space for healthy school workplaces—is the brainchild of ASEBP and our provincial partners—Alberta Health Services, the Alberta Healthy School Community Wellness Fund, APPLE Schools, Be Fit For Life Network and Ever Active Schools. The site provides an avenue for users to spark ideas, find resources and connect with like-minded wellness champions who share a passion for school employee health and wellness. Dig into The Sandbox today!