A Little Leave Clarity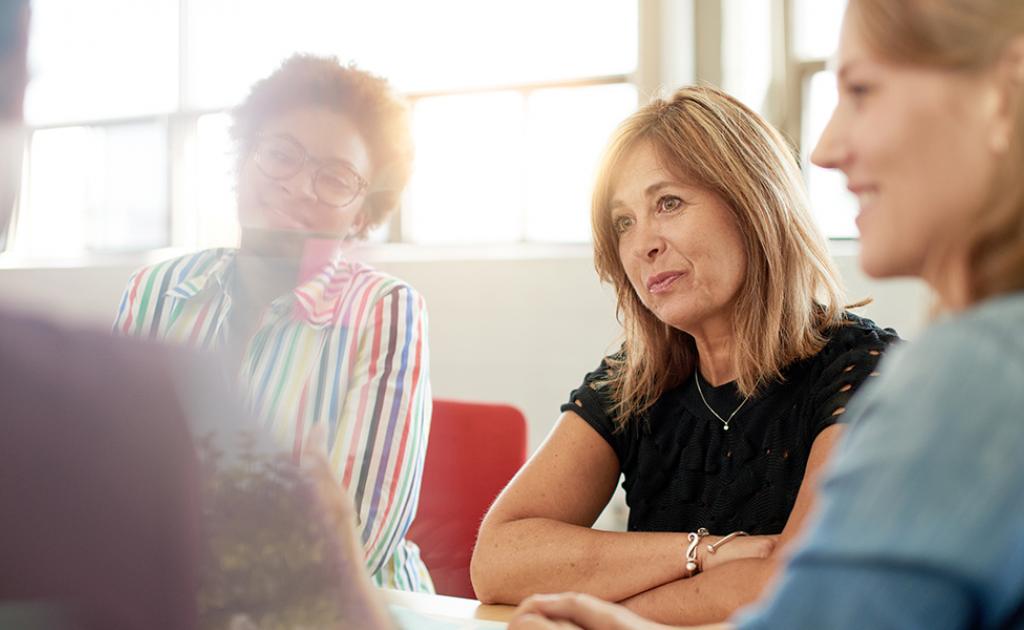 A leave of absence can be a lot to navigate. That's true of nearly any leave, but especially an unplanned one—think an unexpected illness, for example. Whether you're taking a parental leave or need information on how an extended medical leave might work with your benefits, we want to help.
Leaves due to illness or injury
If you become seriously ill or injured, know that ASEBP has options to help. Depending on your coverage and circumstances, you may be eligible for one or both of the following programs: 
The Early Intervention Program is a voluntary, proactive program that works in tandem with a sick leave. It's designed to help you continue working or return to work after an absence if you're able to work modified hours and duties, or have had to reduce your hours by more than 30 per cent. If you qualify, an early intervention facilitator will work with you, your physician and your employer group to plan and implement a gradual return to work—with the goal of helping you feel more like yourself again by keeping you actively engaged in your workplace. 
Extended Disability Benefits (EDB), on the other hand, offer coverage—including income replacement—when you're unable to work. To apply, you must have been unable to work for 90 days and meet the criteria for total disability.
Maternity, parental and personal leaves
What if you're planning to have a child or taking a personal leave? In either case, it's helpful to know what you can expect with your benefits. Here are some key points to keep in mind: 
For a personal leave, you'll need to decide if you'd like your benefits to continue while you're away.
For maternity leave, Canadian law separates it into two parts: a health-related leave and a parental leave. 

Your benefits may continue for either your entire health-related leave or just a portion of it, depending on the arrangement with your employer.
Any leave taken beyond the health-related portion is considered parental leave, which can be taken by either parent or shared between both, and—as with a personal leave—you'll need to decide if you'd like your benefits to continue during that period. 
Keep in mind that income replacement is covered by Employment Insurance through Service Canada, provided you were contributing to it through your employer. 
For both personal and parental leaves, it's important to note that while you can choose to discontinue your benefits until you return to work, doing so creates a break in coverage that leaves you subject to the pre-existing conditions clause. If you've discontinued your benefits and become ill or injured while you're on leave or within your first 26 weeks back at work, you won't be eligible for EDB. Continuing your benefits can provide significant peace of mind for you in the event of an unexpected illness or injury. 
While taking a leave can be stressful, it shouldn't be confusing. If you've got leave questions you need answered, contact us today. We're happy to help!