Let it Glow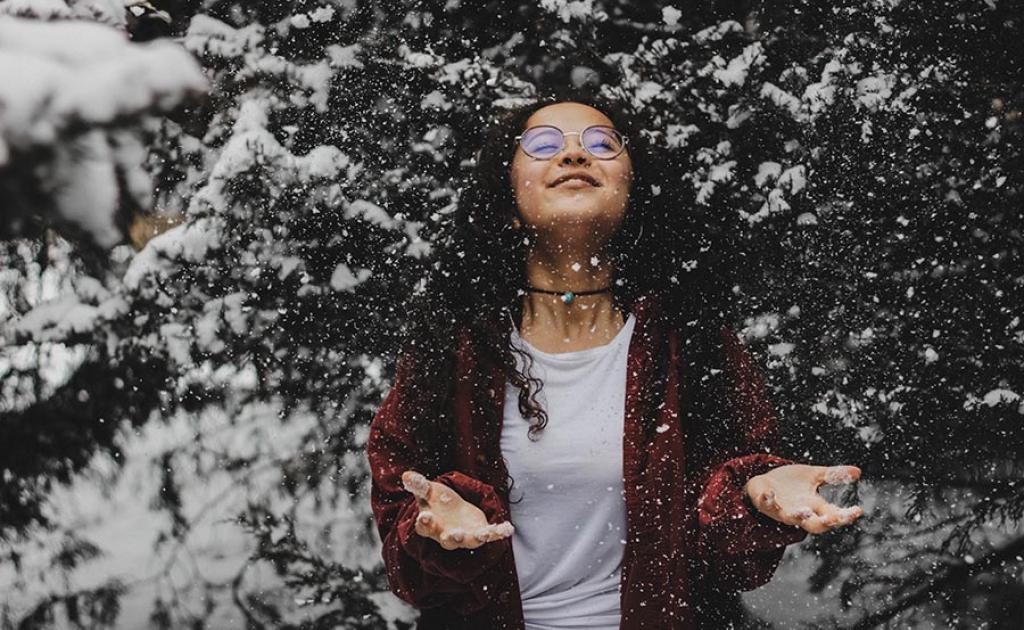 Oh the weather outside is frightful, but that doesn't mean your health and wellness needs to be! Before the hubbub of the holiday season sweeps you away, we thought we'd send a little reminder to you and your colleagues about how to take care of YOU during this wonderful time of giving. 
EFAP, for You and Yours
Designed to provide you and your family with free, confidential access to a range of services to help you improve and maintain your well-being, your Employee and Family Assistance Program (EFAP) is accessible whenever you need it—24 hours a day, seven days a week. 
What's even better is that your EFAP focuses on a wide range of topics, like stress management, nutrition, financial wellness and so much more. If you feel like you could use some support this holiday season (and beyond!), simply connect with Homewood Health over the phone at 1-800-663-1142 or online at homeweb.ca. For more details about the services our EFAP offers, visit Employee Wellness.
New Year, New Claims 
Unlike spending accounts, most of your other benefits refresh with the calendar year—meaning, you have until December 31, 2019, to use your 2019 benefits with a yearly maximum before they reset with the New Year. View your annual benefit maximums on My ASEBP for things like massage therapy and acupuncture by clicking on the Benefits tab to see all the details. And, if you want to be even more efficient, the Mobile App allows you to submit your claims any time, anywhere. Download it from your phone's app store today. 
Remember, being well means looking at it from all perspectives, so be gentle with yourself over the holidays and take some time to check in with you.