Lessons from the Big Bike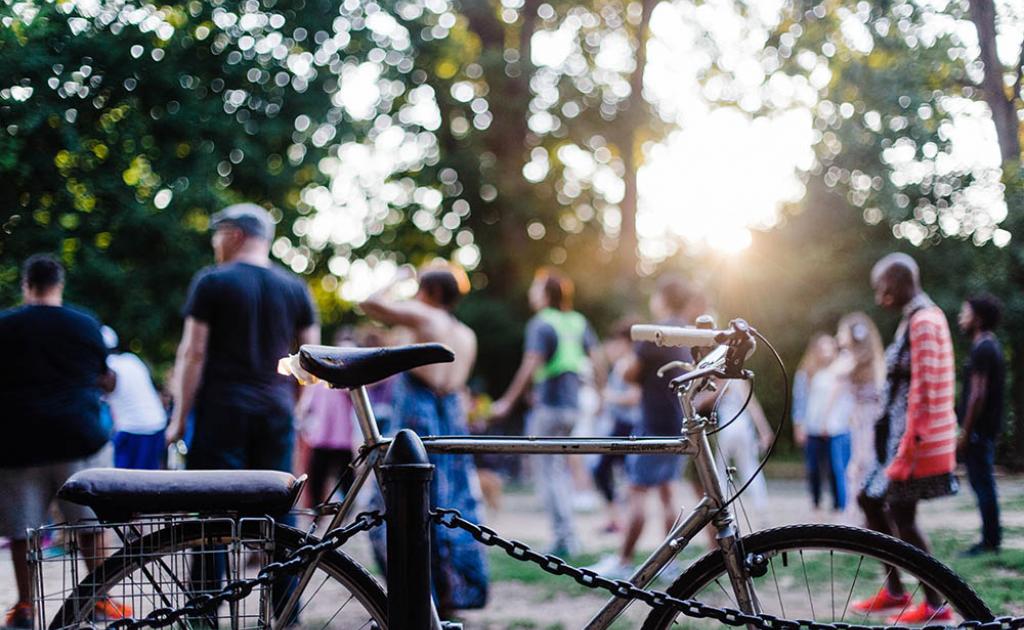 Have you and your teammates experienced the warm fuzzies when you help others in your community? Not only do you get some time to support those in need, it often acts as an opportunity for team bonding. Who would have thought a big bike would be the way ASEBP staff and friends get all of these feelings too!? Here's a good look into how you and your team can create similar initiatives in your workplace and support great causes at the same time. Happy planning and don't forget to pedal hard…or laugh your way through the ride of a lifetime! 

What's The Sandbox, you ask?
The Sandbox: your space for healthy school workplaces—is the brainchild of ASEBP and our provincial partners—Alberta Health Services, the Alberta Healthy School Community Wellness Fund, APPLE Schools, Be Fit For Life Network and Ever Active Schools. The site provides an avenue for users to spark ideas, find resources and connect with like-minded wellness champions who share a passion for school employee health and wellness. Dig into The Sandbox today!