The Learning Journey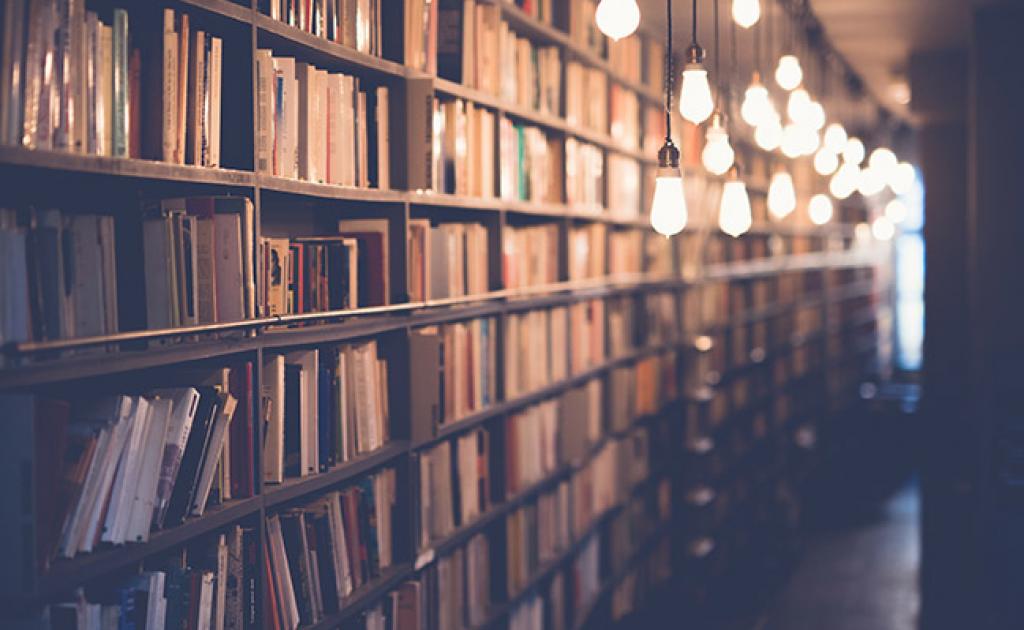 Learning is the backbone of this industry. It's what helps us grow individually and collectively to better ourselves and those around us. It opens up our mindsets and helps us work with change in positive ways. Through her blog, Lorna Muise encourages you to consider this open mindset in the realm of workplace wellness. She reminds us: 
When we seek to learn from others, we're forced to put aside judgements 
When we act from a position of curiosity, we give ourselves the opportunity to learn and grow 
We challenge you to think about creating these curious 'aha' moments in your workplace and with your teammates too. Read through Lorna's blog to find out how you can do just that and watch your relationships and ideas blossom! 
What's The Sandbox, you ask?
The Sandbox: your space for healthy school workplaces—is the brainchild of ASEBP and our provincial partners—Alberta Health Services, the Alberta Healthy School Community Wellness Fund, APPLE Schools, Be Fit For Life Network and Ever Active Schools. The site provides an avenue for users to spark ideas, find resources and connect with like-minded wellness champions who share a passion for school employee health and wellness. Dig into The Sandbox today