Influence Your Happy Meter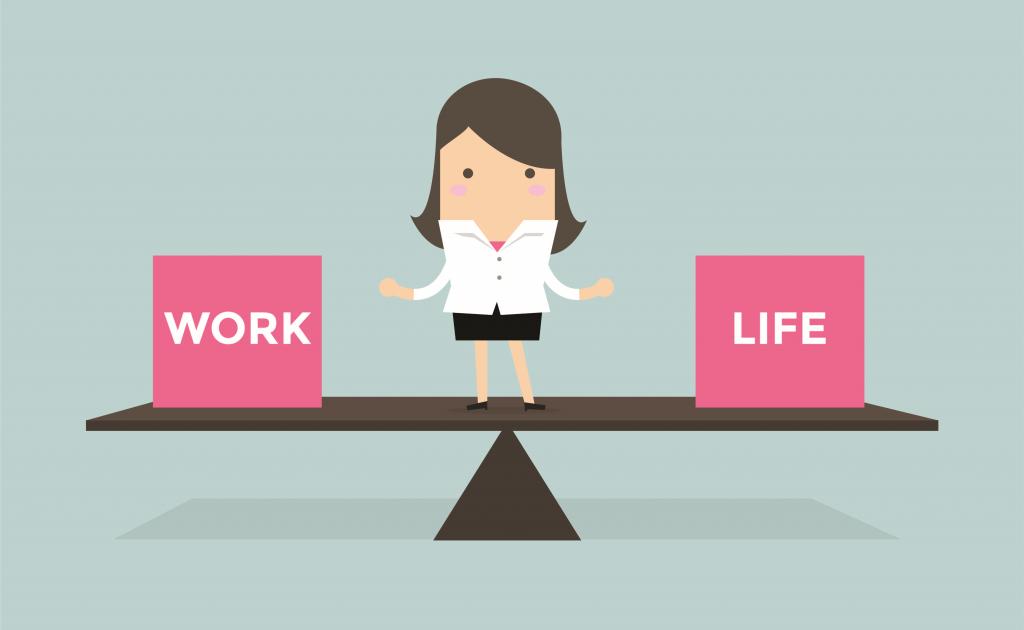 Did you know that employees thrive in environments and jobs that give them a sense of purpose? For this to happen, we must connect the quality of work with the overall quality of life. The best part about this is that happiness is contagious. Just take a moment to picture what you can do in your workplace to increase your happiness meter. It can be as simple as asking your team how they can create more balance in their lives. Learn about how this applies to your work-life balance in Dr. Graham Lowe's latest blog in The Sandbox. Read more about it here. 

What's The Sandbox, you ask?
The Sandbox: your space for healthy school workplaces—is the brainchild of ASEBP and our provincial partners—Alberta Health Services, the Alberta Healthy School Community Wellness Fund, APPLE Schools, Be Fit For Life Network and Ever Active Schools. The site provides an avenue for users to spark ideas, find resources and connect with like-minded wellness champions who share a passion for school employee health and wellness. Dig into The Sandbox today!