I Don't Want to Work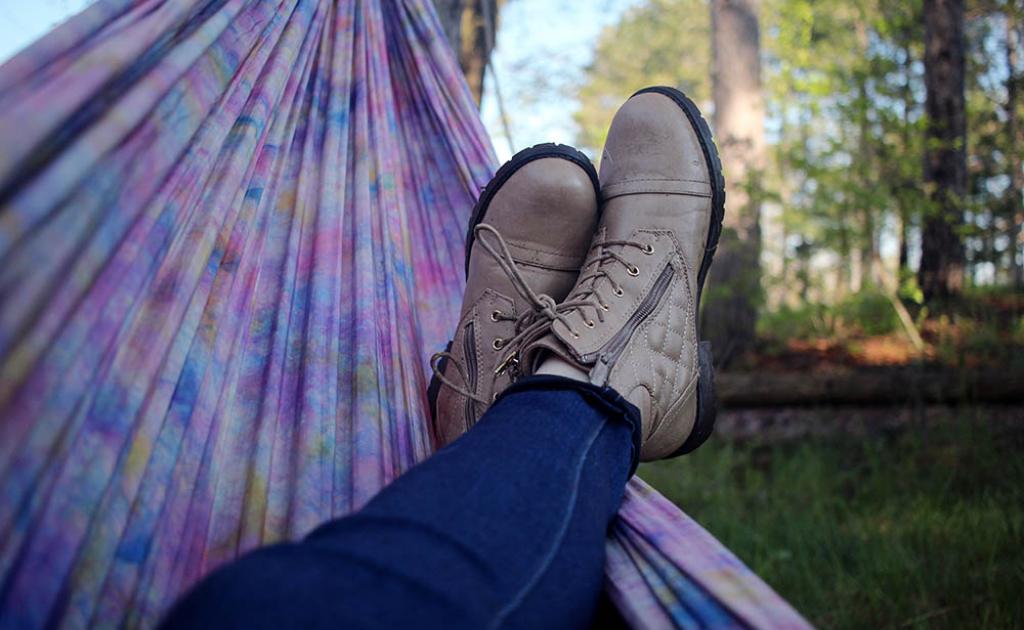 Among the bluebird days of summer, now's a great time to reflect on your and your colleagues' resilience. How do you create time for yourself and others in the workplace to recharge? What does this look like when you're at home, or with your friends and family? Leanne Keyko offers some great reflections in her blog, outlining the benefits of recovery and rest for bolstering your day-to-day resilience. Take a read through as you swing in your hammock outside—or as you take a moment at work to imagine yourself in one while you recharge your mind and body. 

What's The Sandbox, you ask?
The Sandbox: your space for healthy school workplaces—is the brainchild of ASEBP and our provincial partners—Alberta Health Services, the Alberta Healthy School Community Wellness Fund, APPLE Schools, Be Fit For Life Network and Ever Active Schools. The site provides an avenue for users to spark ideas, find resources and connect with like-minded wellness champions who share a passion for school employee health and wellness. Dig into The Sandbox today!