Have you Checked your Labels Lately?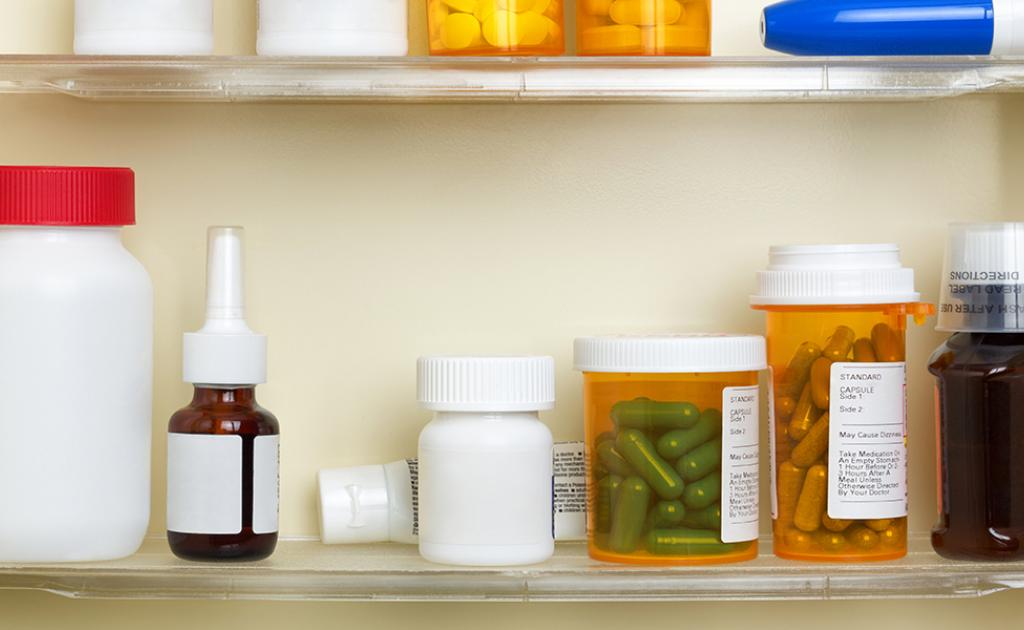 It's a task that's often forgotten, but regularly checking the labels on your prescriptions and other over-the-counter health products ensures that you're not taking anything expired or keeping medication you no longer need. If you do find yourself with unused or expired medications, it's important that you bring them to your pharmacy for proper disposal.
The Alberta Pharmacists' Association has a few tips for returning medications to your pharmacist: 
For your privacy, labels or packaging with your personal information should be removed.
Liquids and powders can be left in their original packaging, but all pills should be removed and placed in a sealed plastic bag.
Needles must be kept in a SHARPS container away from other medications.
Returning your medications—especially to pharmacies that participate in the ENVIRx Program—is safe and environmentally friendly, but it can also benefit you. Dropping by your pharmacy gives you a chance to check in with your pharmacist, ask questions and ensure your current regimen is the best option for you—which is especially important if you're taking multiple medications.
For more information on proper medication disposal, please contact your pharmacist.