A Guide to Healthy Work Environments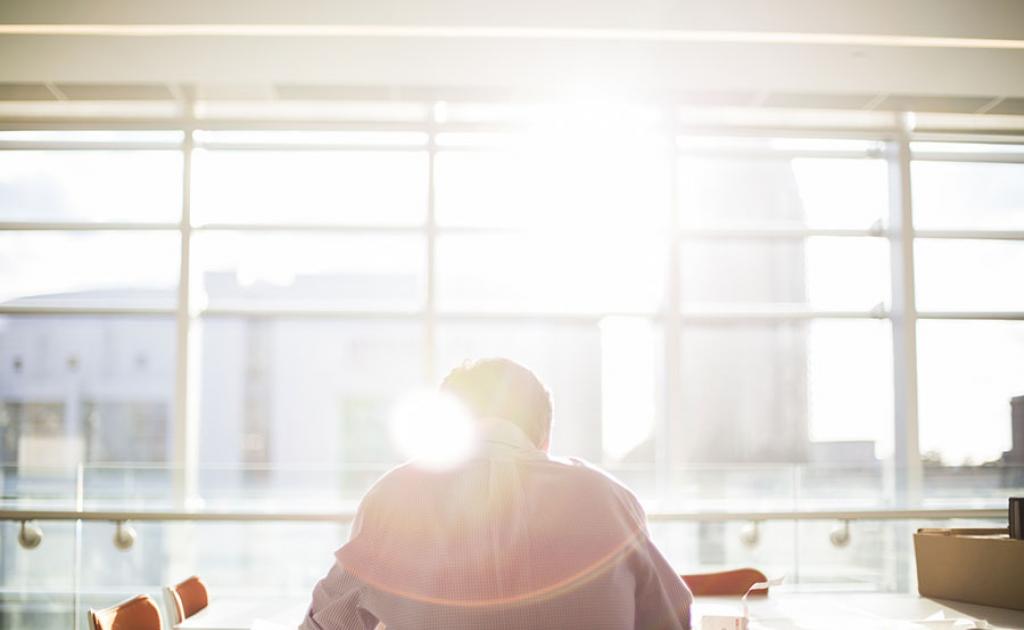 We've all been there: hunched over our computers, attending a meeting in a room with no natural light or sitting at our desks for far too long. What if we told you there are simple ways you can use design to encourage health-promoting environments in your workplace? Take a peek at one of our gems in The Sandbox, a blog by Dr. Candace Nykiforuk, associate professor in the School of Public Health at the University of Alberta—a definite health promotion superhero. Without giving away the farm, think about incorporating healthy changes by analyzing your social and physical settings. What small updates can you make that are conducive to health and wellness? Read on to learn how to make some small, yet mighty, positive changes!
What's The Sandbox, you ask?
The Sandbox: your space for healthy school workplaces—is the brainchild of ASEBP and our provincial partners—Alberta Health Services, the Alberta Healthy School Community Wellness Fund, APPLE Schools, Be Fit For Life Network and Ever Active Schools. The site provides an avenue for users to spark ideas, find resources and connect with like-minded wellness champions who share a passion for school employee health and wellness. Dig into The Sandbox today!