Gather Round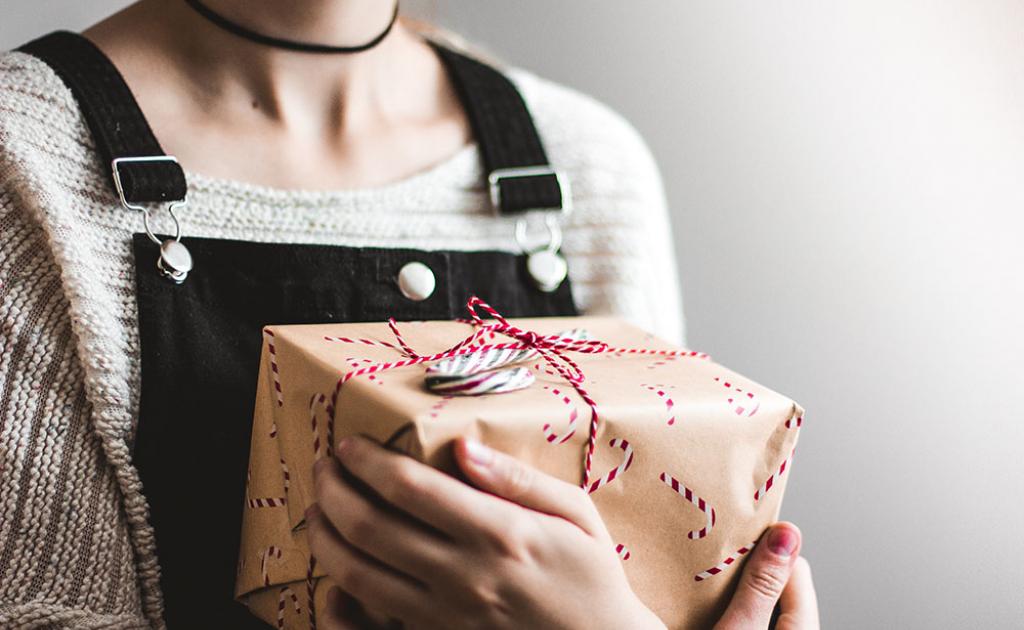 'Tis the season to be merry—but what if we took on this mentality throughout the year, too? Think about the many ways that holiday traditions could work their magic into your everyday life at work and your connections with your colleagues. As Jocelyn points out in her latest Sandbox blog, there are many ways to engage your teammates and celebrate each other. Why not enhance your giving attitude to spread cheer year round, like covering someone's supervision on a day you know they could use a few minutes to themselves? When you catch yourself with an extra moment to revel in some good ol' fashioned gratitude, there are sure to be warm fuzzies you can share to make everyone in your lives feel special and acknowledged. There's no greater gift than connecting authentically with those around us.
What's The Sandbox, you ask?
The Sandbox: your space for healthy school workplaces—is the brainchild of ASEBP and our provincial partners—Alberta Health Services, the Alberta Healthy School Community Wellness Fund, APPLE Schools, Be Fit For Life Network and Ever Active Schools. The site provides an avenue for users to spark ideas, find resources and connect with like-minded wellness champions who share a passion for school employee health and wellness. Dig into The Sandbox today!