Fraud Prevention and Awareness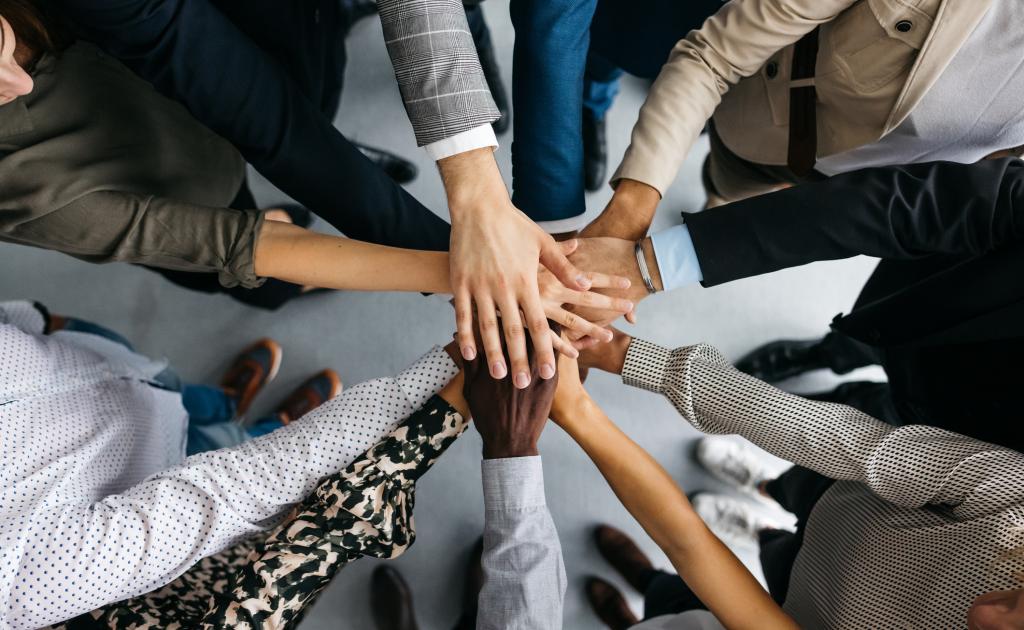 March is Fraud Prevention Month, a time to raise awareness about the importance of preventing fraud in all aspects of our lives. With benefits fraud on the rise, it is more important than ever to understand what benefits fraud is, its consequences, and how to protect yourself from it. 
So, What is Benefits Fraud?
Maybe you have heard of someone using their partner's physiotherapy benefits at the end of the year because theirs ran out. Well, that's benefits fraud. Or maybe you have seen someone get a free pair of shoes with their orthotics. That's another example of benefits fraud. And the list goes on.  
Benefits fraud is defined as any intentional abuse, misuse, or overuse of the benefit plan for personal gain. This can range from something as simple as submitting a false claim to something as complex as misrepresenting a condition in a disability claim. 
What individuals don't realize is that in the end, that small short-term cost saving ends up costing them, their colleagues, and their employer more in the long run. Fraud and abuse of benefits is unlawful, and its lasting consequences can be severe, including higher premiums, termination of benefit coverage, financial penalties, or worse. 
What Can You Do to Protect Yourself?
Here are some tips: 
Understand your benefit plan: Make sure you understand what your benefit plan covers and what the limitations are. This will help you identify any suspicious activity and ensure that you are using your benefits appropriately.  

Keep your information secure: Only share your benefit plan information with your health care providers and always make sure it's up to date. 

Do you research when choosing a health care provider and be claim smart: Before visiting a service provider, search their name under our Service Providers tab online at My ASEBP or in the app to make sure they are eligible under your benefit plan. And always double check that all the claim information is accurate when you or your provider submit a claim. 

Be vigilant: Keep an eye out for any suspicious activity, such as unfamiliar claims or charges, and don't accept offers that seem too good to be true. If you notice anything out of the ordinary, report it to us immediately so we can look into it. You can do so anonymously through our confidential hotline toll free at 1-844-827-TIPS (827-8477), or through email at tips@asebp.ca. 
Our Approach
At ASEBP, we take fraud prevention very seriously. We have a team dedicated to identifying and preventing fraud, and we use advanced technology and data analytics to detect fraudulent activity. As your trusted partner, our goal is to ensure the continued viability of our plan so we can continue to support you and your family on your lifelong health journey.    
As part of Fraud Prevention Month, we will be launching a quiz on our website in the upcoming week to help raise awareness about benefits fraud and plan abuse. By participating, you will not only be helping promote awareness and educating yourself on how to keep your plan safe, but you will also have a chance to win some great prizes! Make sure to also follow our Facebook and Twitter accounts for more fraud prevention content and keep an eye out for more chances to win some great prizes in the months to come.
Let's Work Together
Benefits fraud and plan abuse are serious issues that can have far-reaching consequences. By staying vigilant and taking proactive steps to protect yourself and your loved ones, you can help prevent fraud and ensure that your benefits are used for their intended purpose. At ASEBP, we are committed to working with our members, employers and stakeholders to prevent fraud and create a more sustainable benefit plan for everyone. Together, we can make sure everyone benefits.