Five Healthy Workplace Activities You Can Lead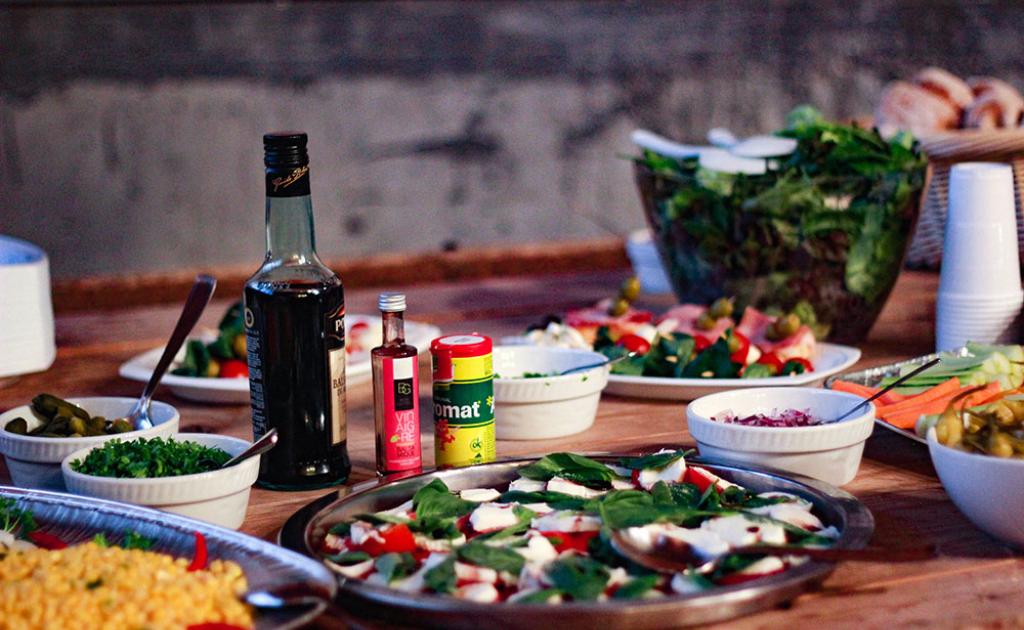 Efforts to make the healthy choice the easy choice at work don't have to be complicated. Thanks to Jenn Flynn, you can jump-start the inspiration in your team with five simple, tried, tested and true ways. Work together to energize your workplace with a few simple tips, like APPLE Schools' Drop-Everything-And-Move initiative. Your ideas don't have to be Earth-shattering, they just need to spark a little motivation for health and wellness into your colleagues enough to get some momentum.
What's The Sandbox, you ask?
The Sandbox: your space for healthy school workplaces—is the brainchild of ASEBP and our provincial partners—Alberta Health Services, the Alberta Healthy School Community Wellness Fund, APPLE Schools, Be Fit For Life Network and Ever Active Schools. The site provides an avenue for users to spark ideas, find resources and connect with like-minded wellness champions who share a passion for school employee health and wellness. Dig into The Sandbox today!